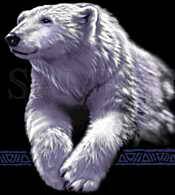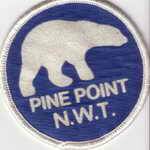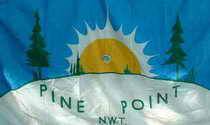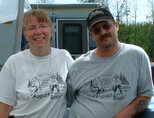 PAUL BABIUK &

PAUL LAROUCHE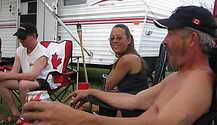 LARRY TELLIN' JIM HOW NICE THE WATER IS

JIM SAYS 'NOT TODAY' DON'T FEEL LIKE A

SWIM WITH YOU!

FINALLY - JIM GIVES IN AND OFF THEY GO

TO CHECK OUT THE WATER

LETS DO THIS FAST - OVER THE SIDE AND IN YOU GO JIM...

SEE JIM - THE WATER IS GREAT - NICE AND WET, EH!!!

GLAD THAT'S DONE...TOO HARD ON THESE 'OLD ONES'...LOL...

THINK JIM AND LARRY NEED A COOL ONE AFTER THAT...AAHHH...ARE WE STILL FRIENDS???...LOL...

SOMEONE HELP ME...PICK ON LARRY DAY...!

POOL PARTY - EVERYONE HAVIN' A GREAT TIME - RELAX AND ENJOY THE SHOW...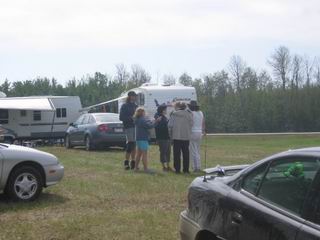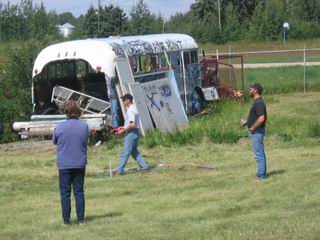 Kelly watching Bob Thibault and Darrell practise for horseshoe tournament!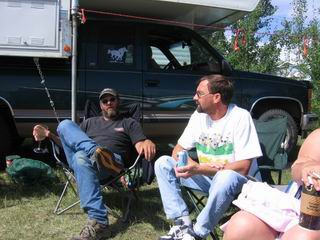 Darrell and Paul Babiuk kickin back!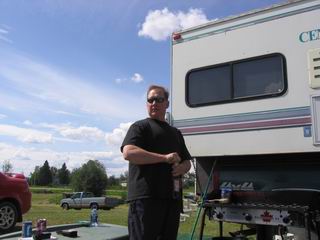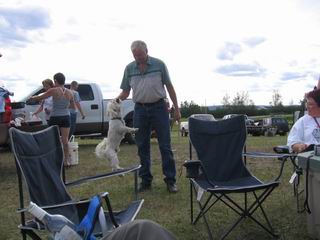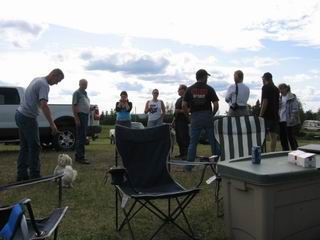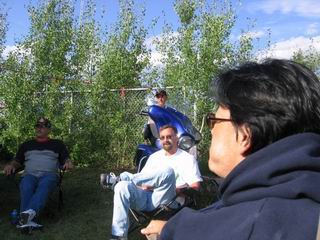 Darrell, Bob Thibault,Paul Babiuk & Donna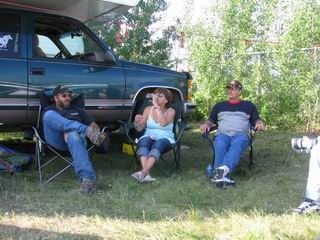 Darrell, Eileen Dodman & Rob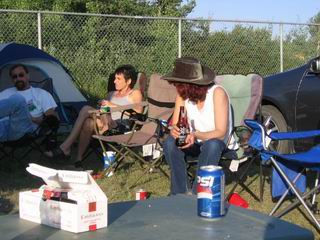 Paul Babiuk ,Eveyln & Anna-Marie chillin!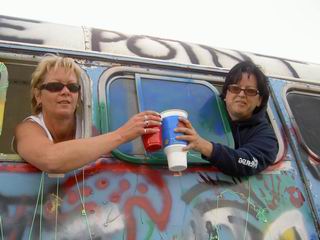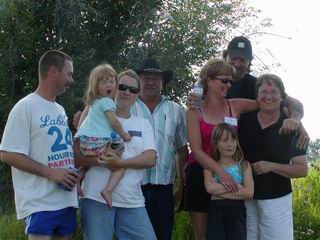 Dave, Emma,Cherri, Jim, Mo,Mel, Kelly and Jesika