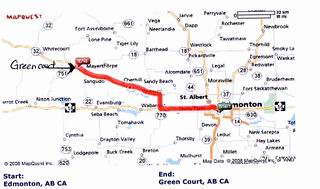 August Bash 2008

Greencourt Alberta

August 1st (for the early birds)

to August 4th

10 minutes north of Mayerthorpe,Alberta on highway 43

August Bash 2008  Update !!

Although our bash was again not the attendance we expected and hoped for, those that did make it, it was a weekend of fun and getting caught up!

The weather could have been nicer but that didn't dampen our Pine Point Spirit! Through rain and wind the bash went on,!

Our tournaments were a little behind schedule but we managed to get out and play anyways on Sunday.

The horseshoe tournament was won by Paul Larouche & Ray, they left the bash possessing the awesome horseshoe trophy that Bob Thiebault made.  Jim Sharp holds the championship in both the golf toss and crib tournament!Way to go Jim, now you have to come back next year!

Our 50/50 draw was held on Sunday as well. $250.00 was raised, half the proceeds were to go back into the bash funds, but our winner Eileen could have taken home $125.00 but donated it back to the bash fund! Thanks Eileen, it will go towards something needed for our next Bash!

Our silent auction also went over well, many great things were donated and more money raised to help pay for some of the weekends expenses.

Roast beef and turkeys were cooked for our pot luck dinner ( beef supplied by Quentin and Denise Carrigan)

Alot of hard work went into preparing the pit, keeping the wood stocked up and constant watch of the fire while our meal cooked. Thank you for all your hard work (Dale, Bruce, Darrell,Jim, Rob, Rick) Our meal was a huge success !

No one went hungry that's for sure! Everyone pitched in with food all weekend for community meals, but a special thank you to Julie Couturier who endlessly cooked meals with Kelly and hubbies standing by!

I can't tell you enough how great it was that everyone worked together and did their part!

Dale, Jim, Jamie, Rick, Rob & Bruce were on the go steady to haul in wood for not only our  cooking pit by kept us well supplied for our bonfires which were constantly burning and a comforting heat source when things got chilly!

Pre bash prep was  a chore for alot of people as well,a BIG thank you to  Dale, Jim, Matthew,( Dale & Eve's son-in-law to be) Bruce & Darrell, Kristen (Brenda & Jamie's daughter), and Anna and Crystal Desjarlais cleared the field for out trailers and tents to camp on! Awesome job!!

Then there's Eveylnn.....what can I say!!Eve was a constant source of energy over seeing everything and never missed a beat! Well, 99% of the time anyways, at least when she wasn't visiting John Lennon! lol ..sorry Eve!  A special Kudos to you my friend!

Pat Maurice and Ray kept us entertained with their singing and guitar playing talents. What a nice touch while sitting around the fire  with all our Pine Point friends/family!

A specail highlight for our weekend was the proposal of  Gord to Dale and Eveylnn's daughter Anna! AWWWW!!!

How sweet! I am hoping someone out there got a pic of it as Eve (who was sitting right there!) didn't clue in in time to get a shot of the special moment!! Gord's mom Ellie is visiting from the east coast and was able to share the moment with them and fit right in with all her new Pine Point friends. ( I think Larry Novak found his match! lol)

Plans are already in the making for our next bash, so please check back often in the New Year for updates.

We are considering changing the bash long weekend from Aug to July. ....but we need input from all of you out there.,as well as we're thinking about sending out pre registration forms to get a better idea of how many people will be there so we can better plan for things like meat for the pot luck , porta potties etc.

If your email address has changed that is listed on this site,please email me your current one so you will be kept up to date.. No matter  how many people come to our annual bash,big or small  the spirit is still the same, but seeing more of you there would be awesome!. Any suggestions you might like to pass on are and will be considered and always appreciated!

If anyone has pictures that they would like to share and have posted on this site, please email me and I will get them on a.s.a.p.( moses44@telus.net )
I will post what I have in the next week or two so check back soon!!

Mo

It was great to see:

Brenda, Jamie & Chris

Anna-Marie & Mark

Paul Larouche

Jim & Corey Sharp

Larry,Dawn & Matt Novak

Jane

Marlene ,Stew & famiy

Pat & Sherry Maurice

Cheryl & Rick Murphy

Dale, Evelynn & family

Kelly & Jim Rawlek

Rob & Mo Ward

Wes & Cathy Howerton

Bruce Burdess

Ray

Shawna (Babiuk) & Scott

Susan Boyer

Debbie Emmons

Mel Sparrow

Darryl & Julie Couturier

Allan & Eileen

Quenton & Denise Carrigan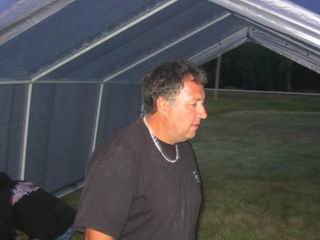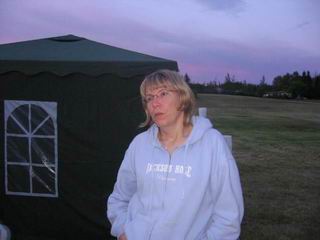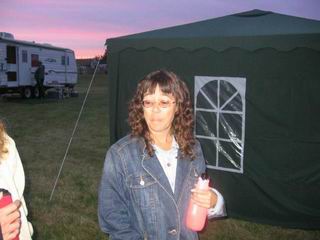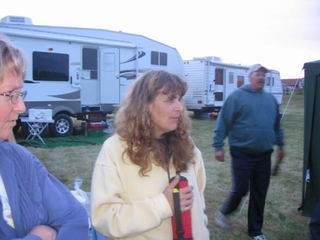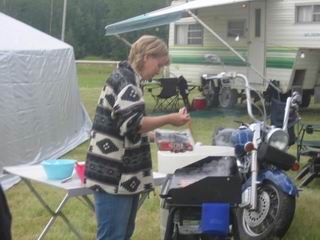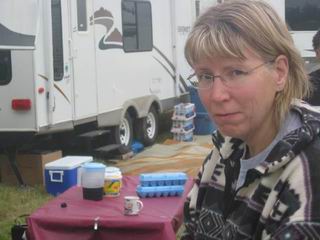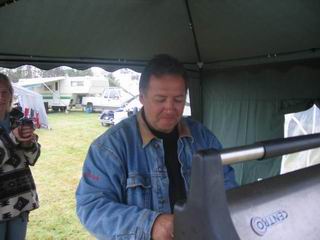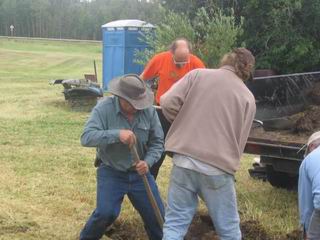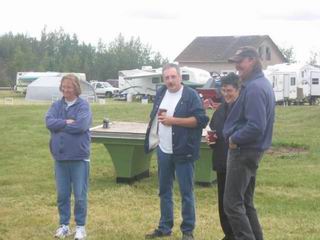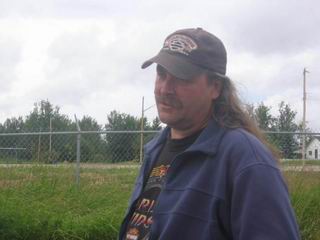 Dale running somewhere...doing something!

Kelly & Brenda getting caught up,

Rob in background

Julie cooking up one of her many breakfast feasts!

Dale taking a turn at grilling,no rest for the wicked!

Jim, Bruce,Rick and Jamie digging up the pig pit!

Kelly, Scott, Shawna and Mel supervising!

Mel getting to the bash after a long cold, wet ride!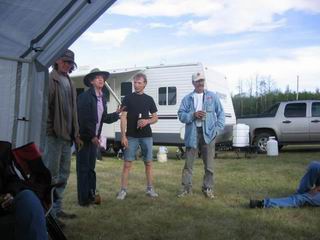 Bruce, AnnaMarie, Mark and Rick shooting the breeze.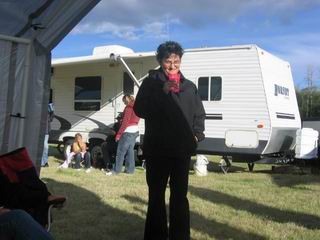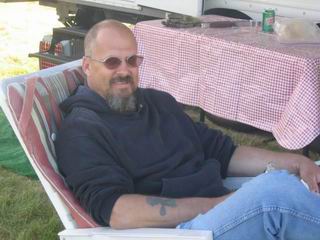 Darrell chillaxin resting his horseshoe throwing arm!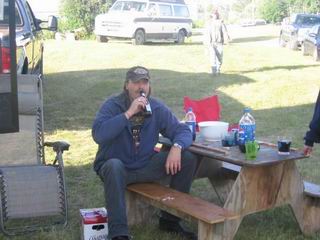 Mel....working on his elbow bending technique!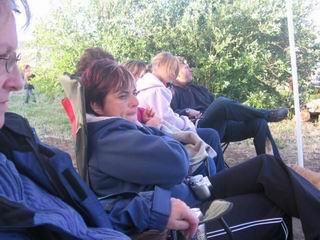 Kelly & Evelyn taking a break by the fire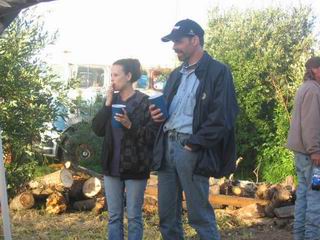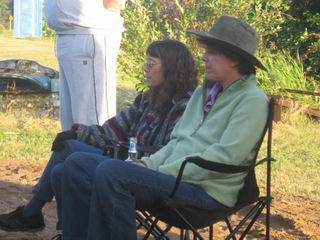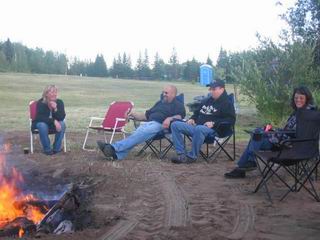 Sherry, Darrell, Paul & Cheryl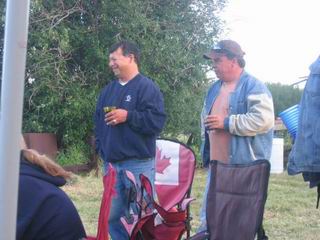 Pat Maurice & Wes Howerton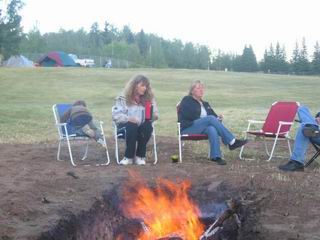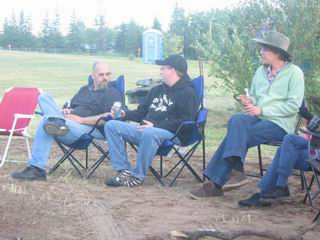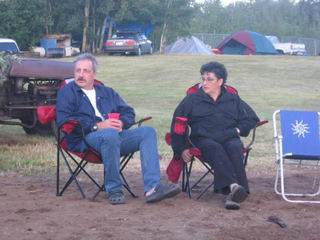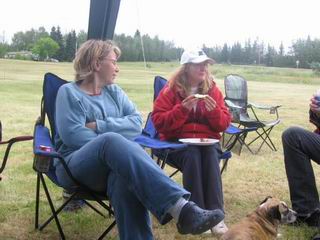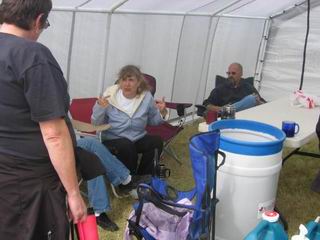 Brenda, cracking a joke and Darrell & Jane waiting for the punch line!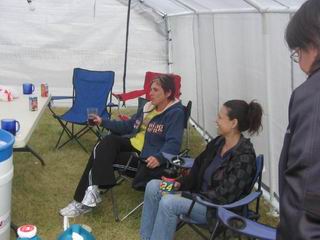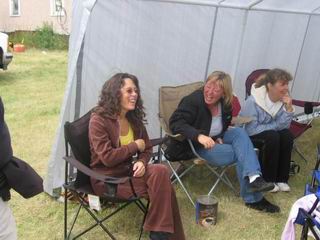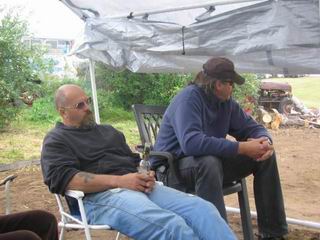 Darrell & Mel staying out of the rain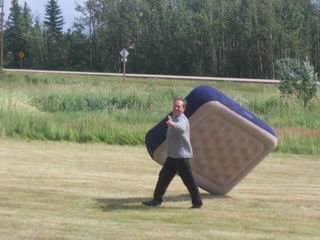 Allan trying to carry his blow up mattress,fighting the wind! LOL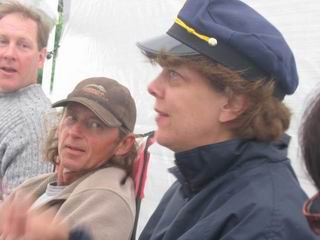 Allan & Bruce looking over the Captain .....umm I mean Anna-Marie!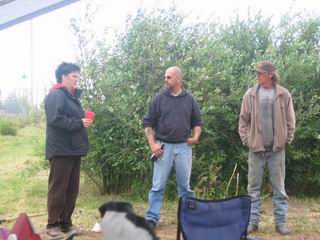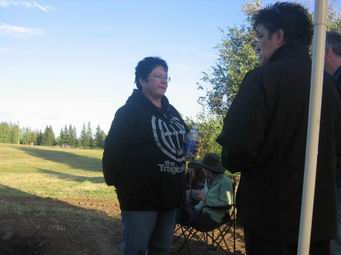 Pictures Courtesy of Evelyn Desjarlais