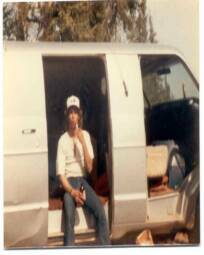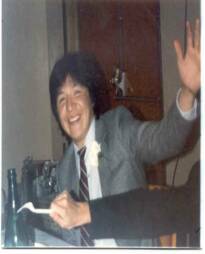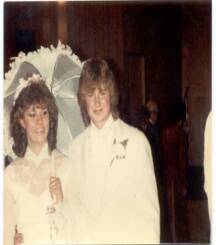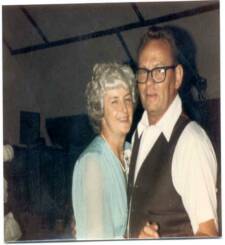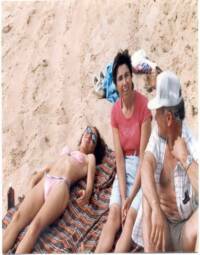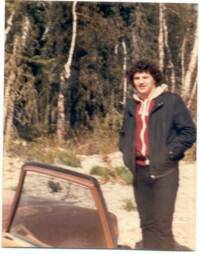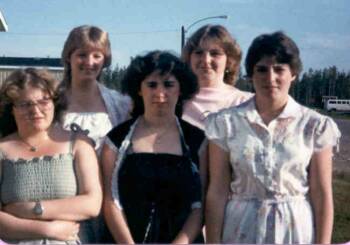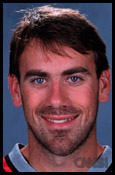 Betty-Lou Zaparaniuk, Kelly Sheppard, Lori Murdick, Joan Sheppard, & Colleen Murdick.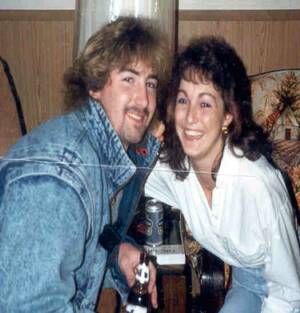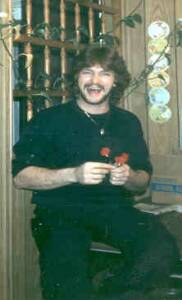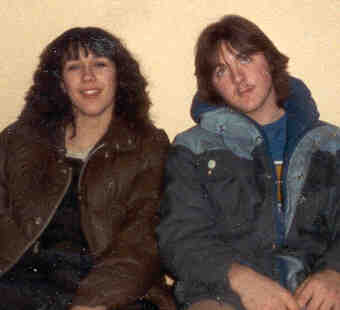 Debbie Mabbitt & Sidney Wozney

Photos Below Courtesy of Lisa Murdick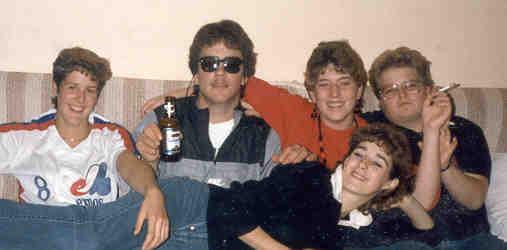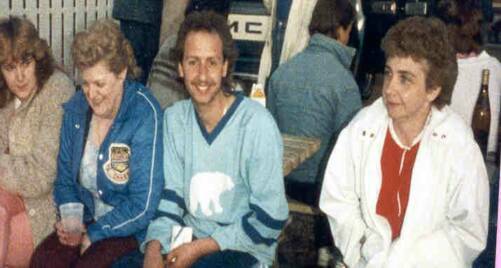 Leah Colthorpe, Todd George, Colleen Murdick, Betty-Lou Zaparanuik & Kim Payne laying down

Brenda Thompson, Mrs. Thompson, Terri Nash & Sandra Dormuth

All Photos Below are Courtesy of Nelsene Weber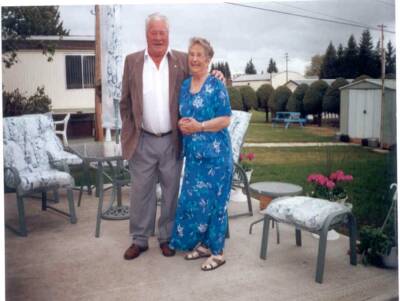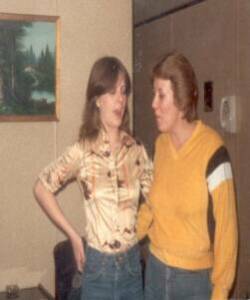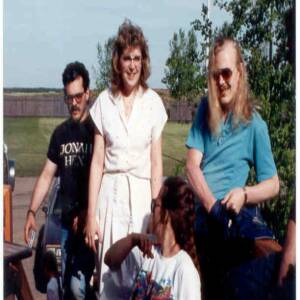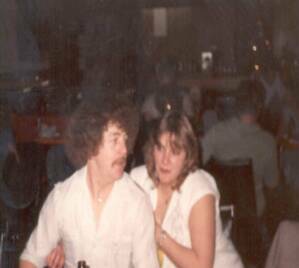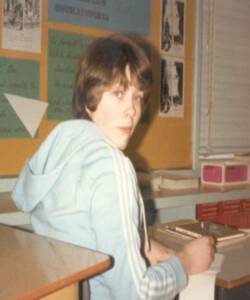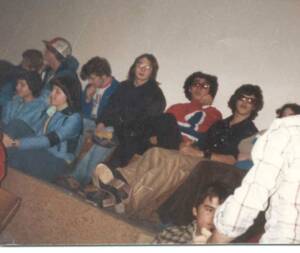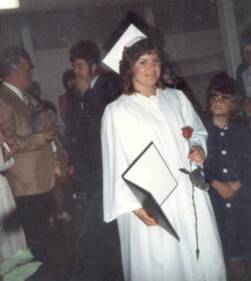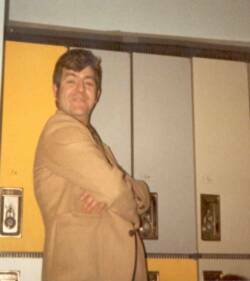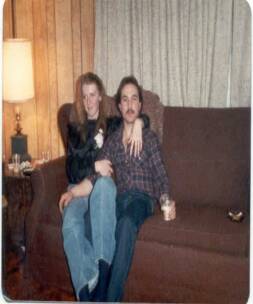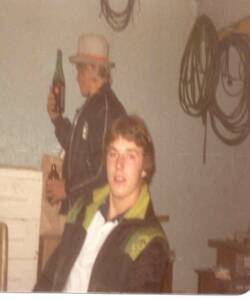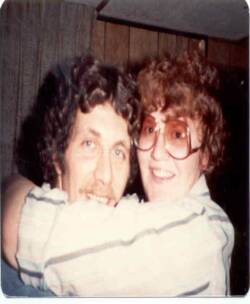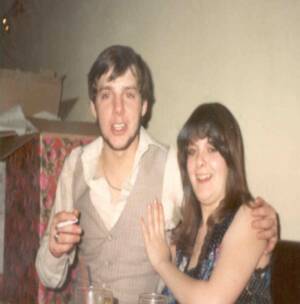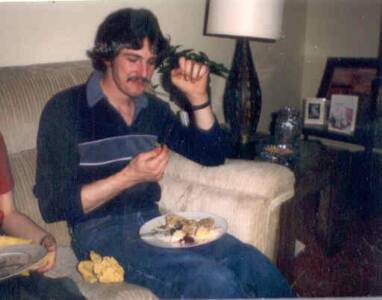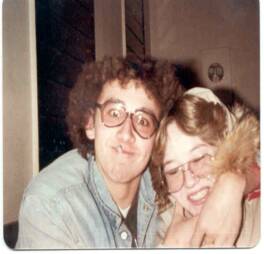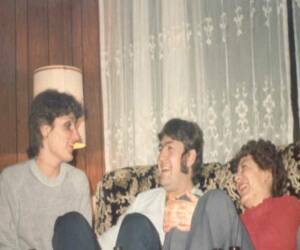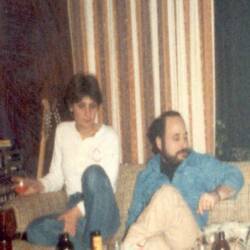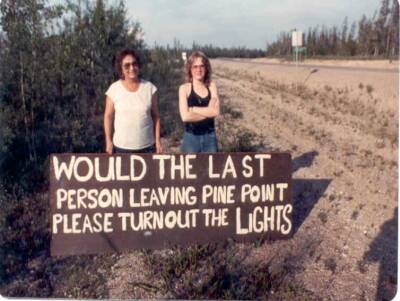 Jack & Tilley Weber celebrating 50th Anniversary

Tilley & Nelsene Weber posing with FAMOUS sign

Brenda Hodgson & Barb Hancock

??, Brenda Thompson, Brother

Chris Foster & Sandra Parker

Cory Feodoroff hard at work - 1978

??,??, Micheal Curly, Terry Zaparaniuk Ken Hancock, Darrell Coutirier  -??, Kelly Harrison - 1978

Diana Comerford - Graduation Day

Dianne & John Doleanu - 1982

Tony & Donna Chislett - 1982

Freddy MacIlwaine & Frazer Pike - 1979

Greg Switner & Brenda Hodgson

Ken Hancock & Nelsene Weber - 1978

Linda & Terry MacIlroy & Donna Broadhead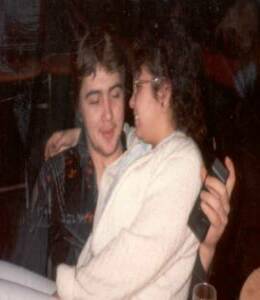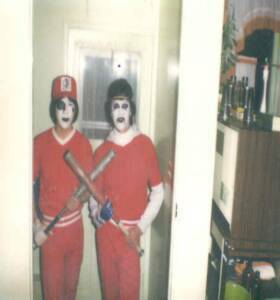 Andy Mackay & Frank Fabien Halloween 1981 @ Nelsene's home.

Maureen (Mo) & John Jackson - 1982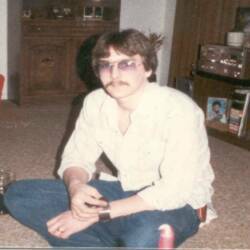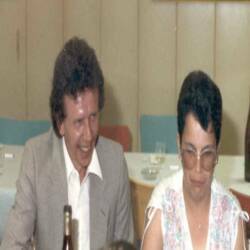 Courtesy of Nelsene Weber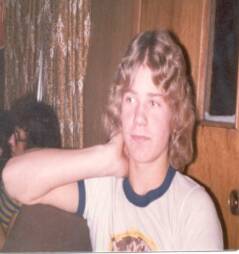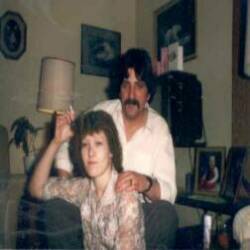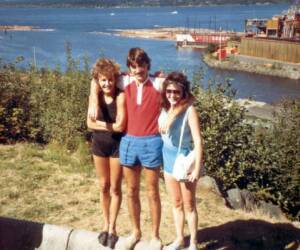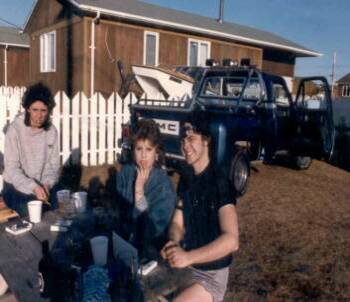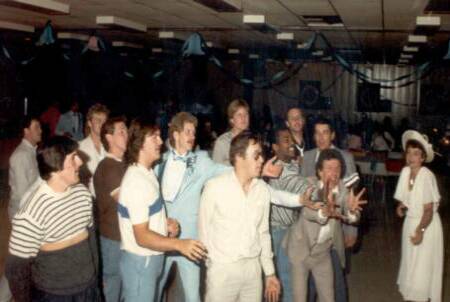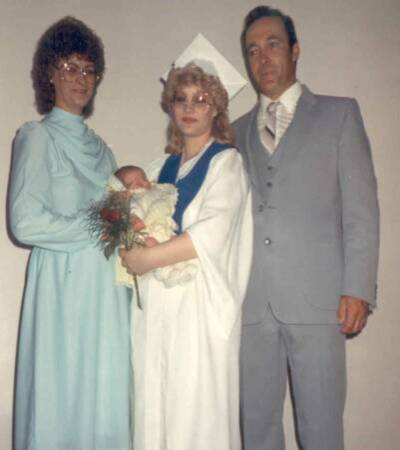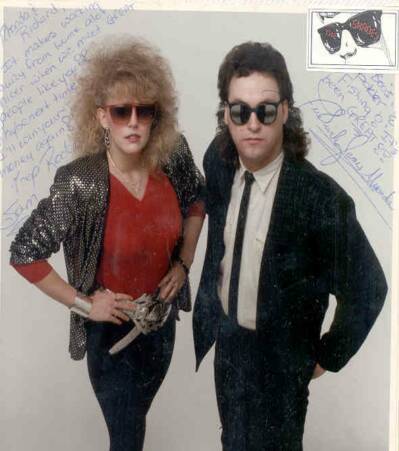 Kris ??, Dave Garuk & Rhonda in Campbell River

Lori Murdick, Maurica Babiuk & Mike Dormuth

Real Dube, Alan Wilson, Sid Wozney, Mark Beblow, Robert Mayer, Terry Nash, Dale Soderberg & Sandra Dormuth @ our wedding. Dale caught the garter belt.

My Parents Jeannie & Laurent with Delores when she her graduated. Delores is holding Charity.

This is Sam & Fred from the band The Shades that played @ JB's Lounge. They were great, I think PP adoptted them.

Linda MacIlroy & JP Morgan