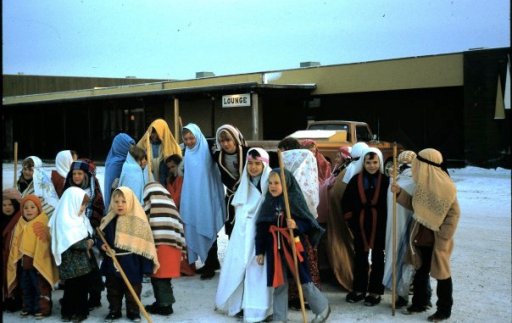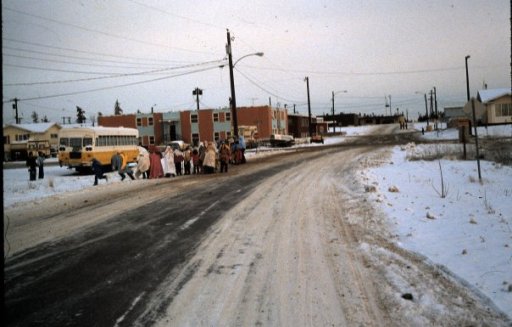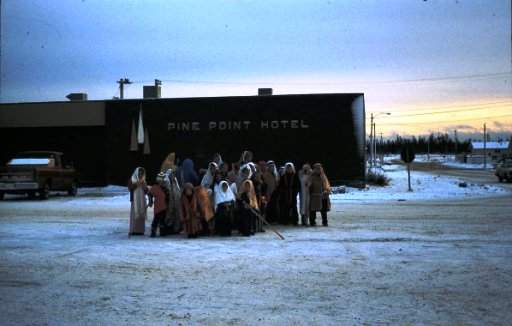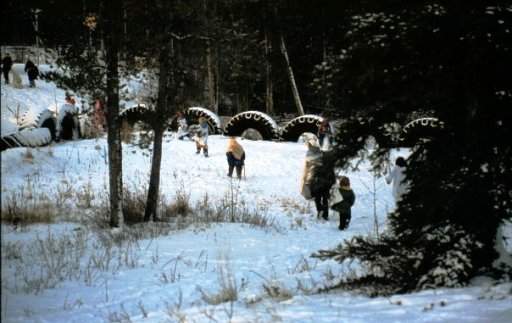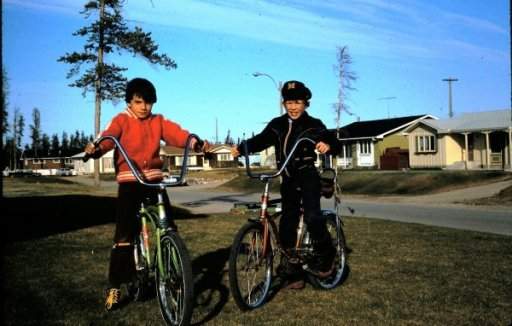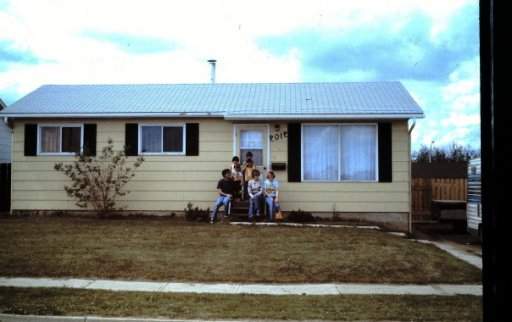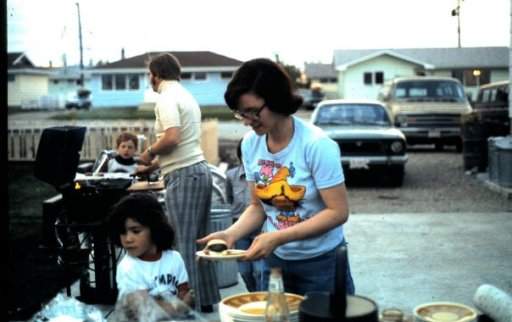 Photos courtesy of Chontelle Hodgson - Butters.

Matt Whalen, Ian Douglas Sunday school play

Sunday school Christmas play

Sunday school posing in front of the hotel

Sunday school trip to Pine Point mountain

Troy Hodgson and Robert Hayward

Robert Hayward, Jeff & Chontelle, Richie Hayward and Linda Hodgson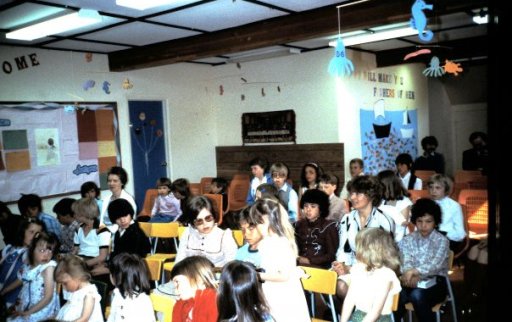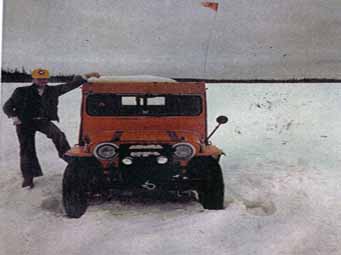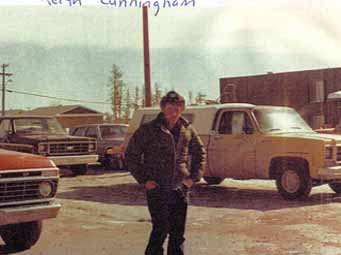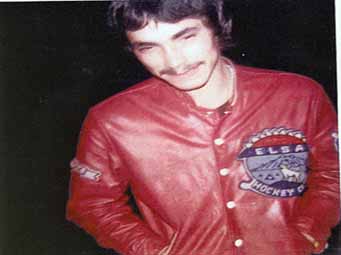 Gordie Graham and A.W.O.L

Pictures Below Courtesy of Bob Thibault

Pictures Below Courtesy of Greg Emmons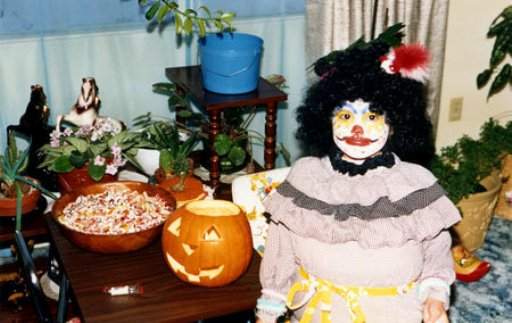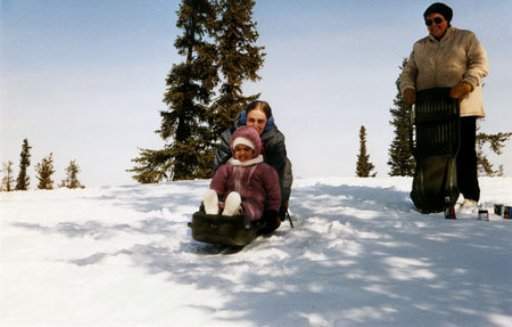 Alisha Emmons dressed for Halloween

Alisha, Cerena and Gail S. having fun at Pine Point mountain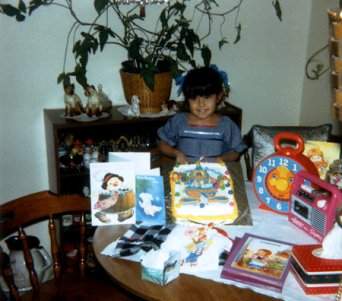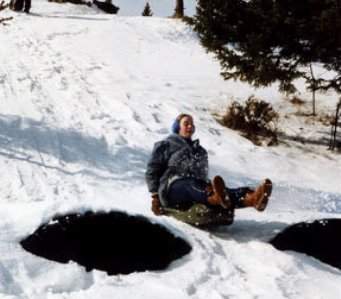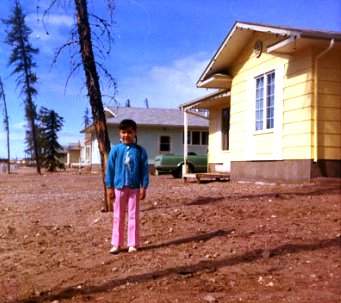 Cerena having fun on Pine Point Mountain!

Debbie in front yard,no grass yet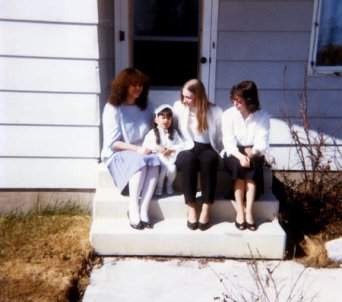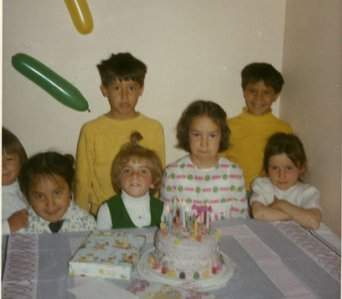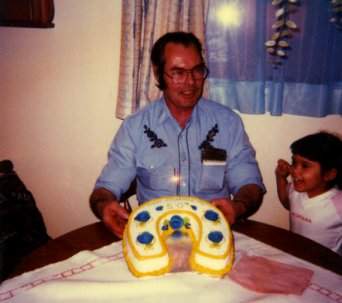 Debbie, Alisha, Cerena & Mona. Alisha's baptisim

Debbie's Birthday party,Teddy not looking happy!

Alisha helping Ed celebrate 50th birthday!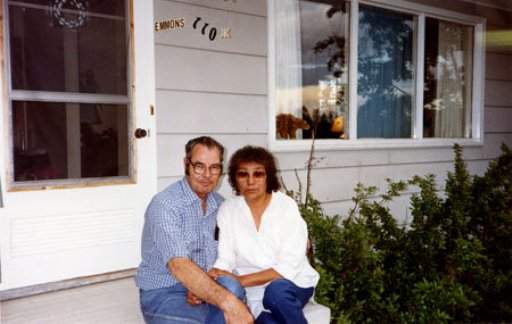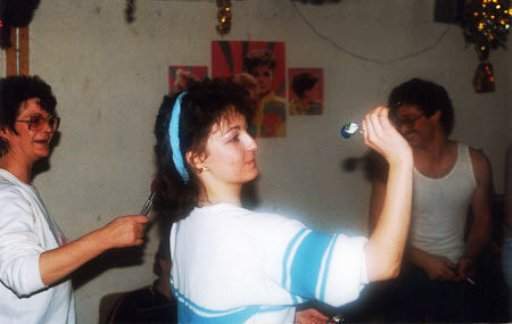 Jeanene, Rhonda and Richard playing darts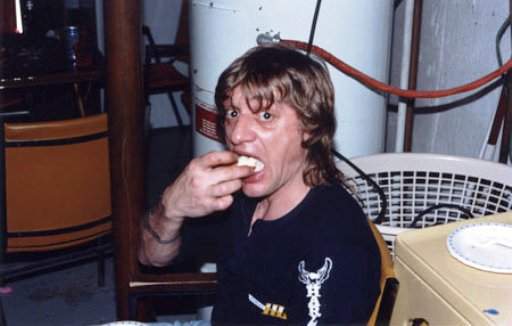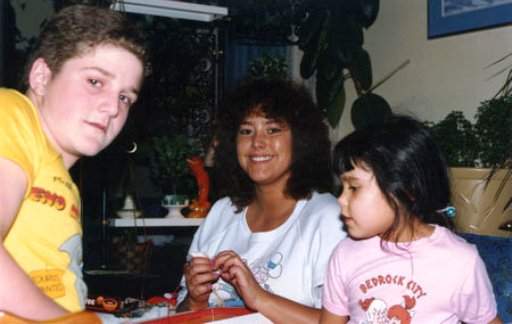 Jimmy Gilmar New Years at Emmons house

Raymond Durrell, Debbie & Alisha at Emmons house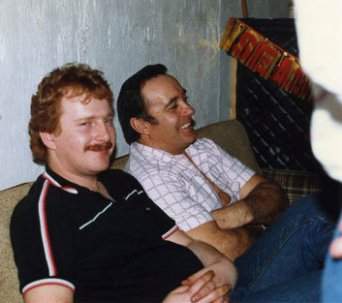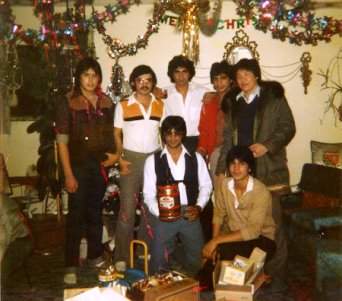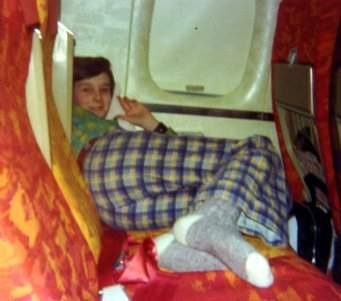 Leon Allard  ( Lawrence) at Cloutier's New Years Eve

Ted Emmons, David, Melvin, Mike, Frank McKay, Peter and John at Emmons place

Paul Babiuk on plance headed to Quebec for pee wee hockey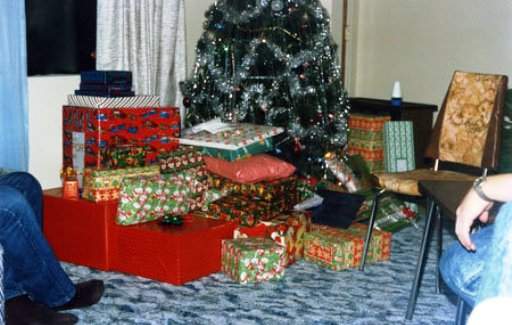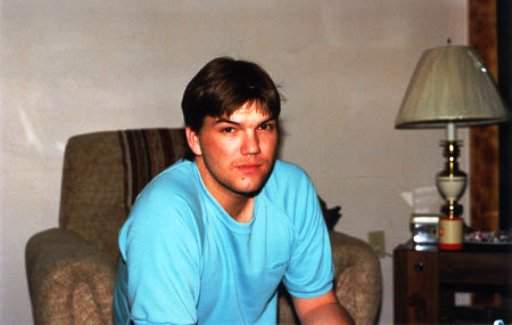 Emmons last Christmas in Pine Point

Steve McQueen at Gregs house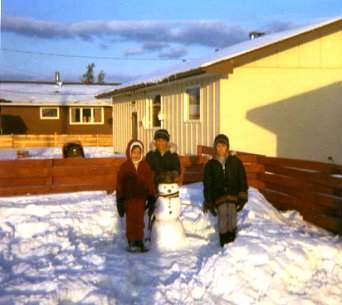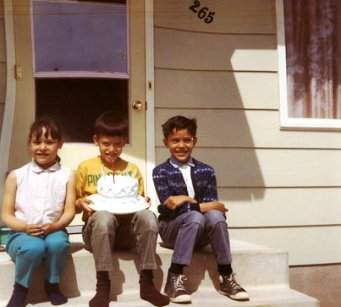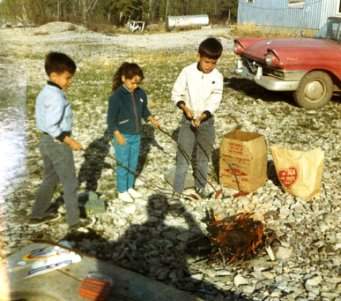 Emmons kids and their first snoman

Debbie, Teddy and Greg Emmons

Emmons kids at Dawson Landing, notice the 57 Empala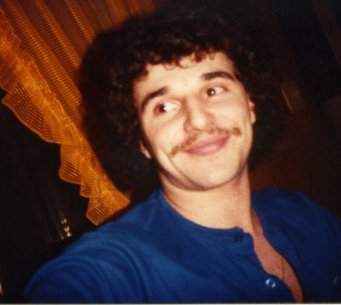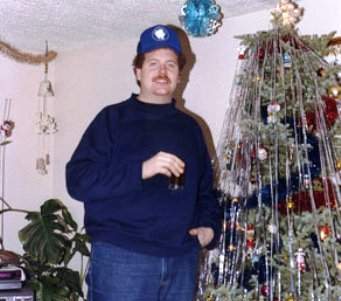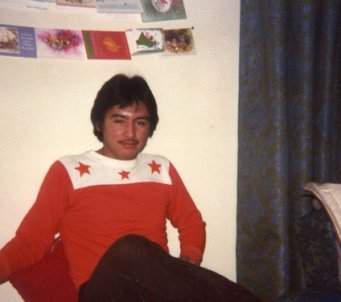 Ted Lantz Christmas in Hay River 1990

Wilbur Boucher Christmas at Greg's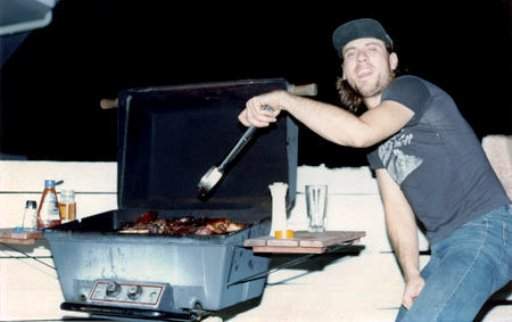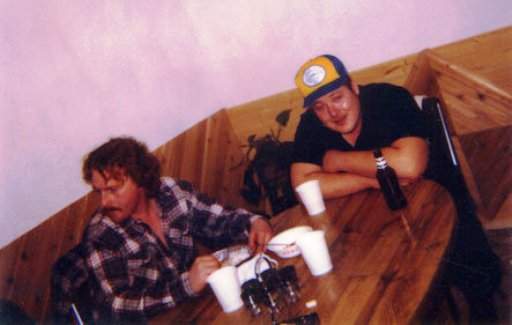 Tom Lloyd cooking up steaks ( shot a deer 1 hr earlier! )

Troy Harrington and Darrel Coul at Greg's place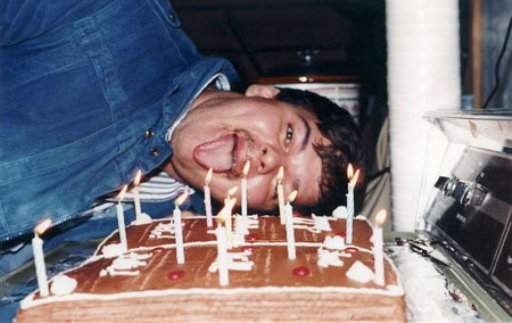 Vince Salter having a blast at his Birthday!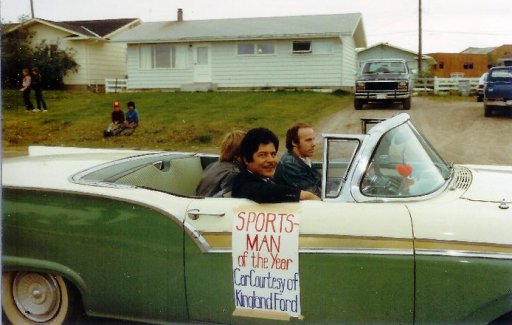 Kuki Monsalvo Sportsman of the year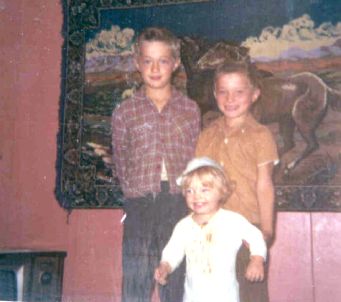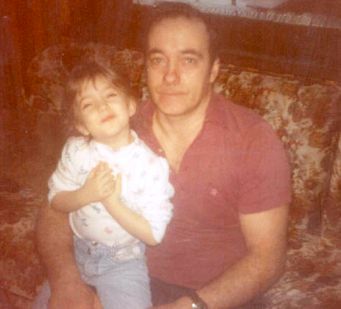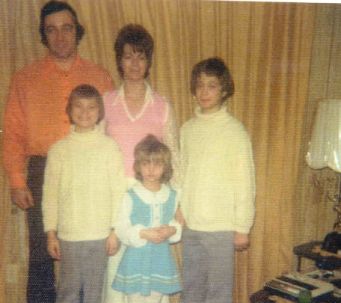 Photos Below Courtesy of Laurent Cloutier

Richard, Bobby and Delores 1970

Laurent with Charity at cabin Sandy Lake

Cloutier family picture, 1972