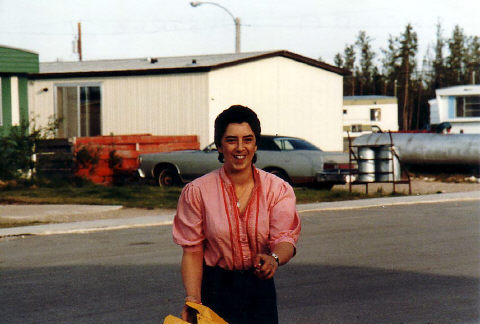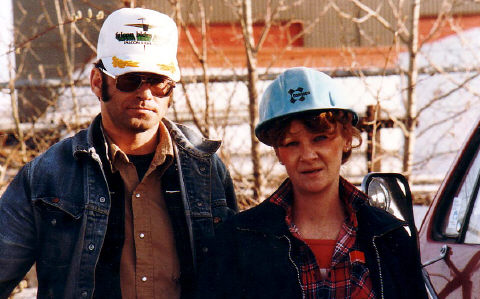 Photos Below Courtesy of Brian Green

Mort Sleemon & Daris Fredrickson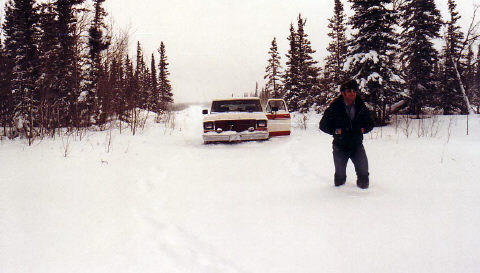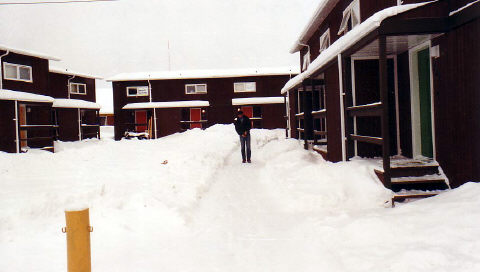 Mort Sleemon still looking for a tow.

Mort Sleemon stuck and looking for a tow.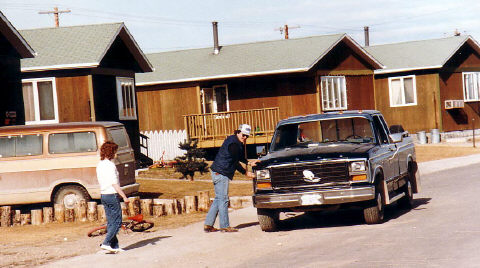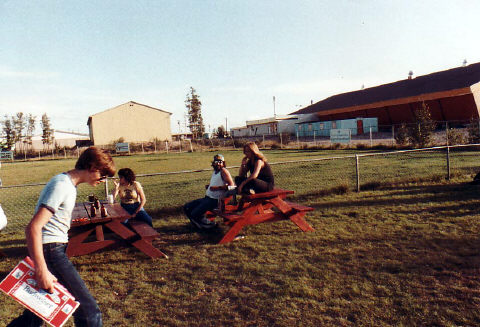 Teddy Zigarlick & Eleanor Zigarlick ( Kerfont ).

B shift party at ballpark. Rick Cutmore sitting on picnic table.

Photos Below Courtesy of Tonya McEwan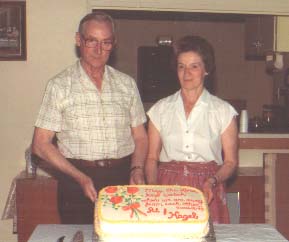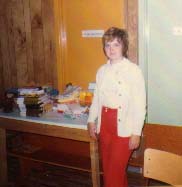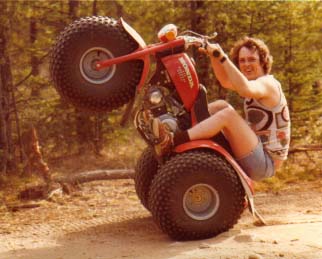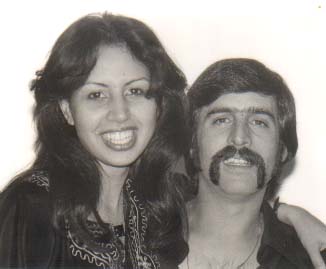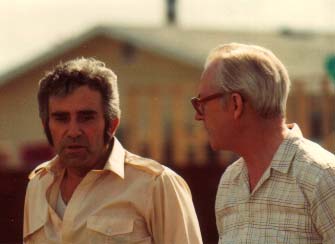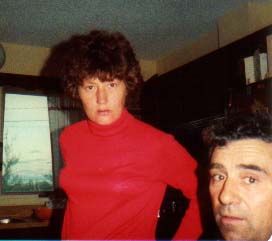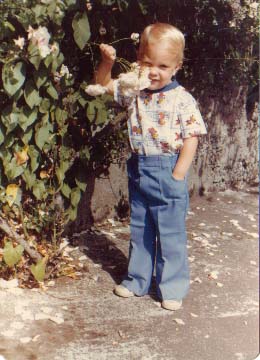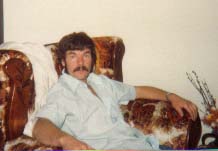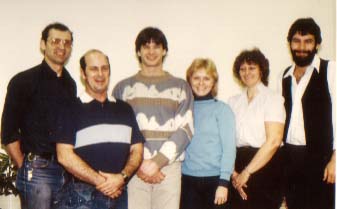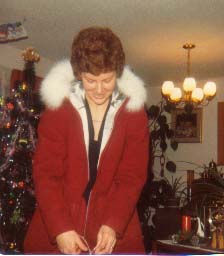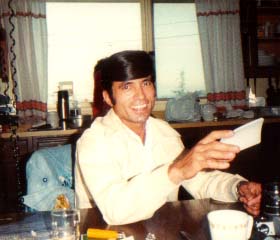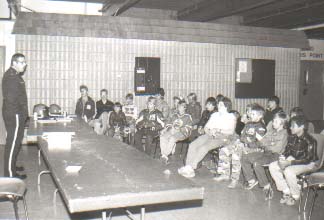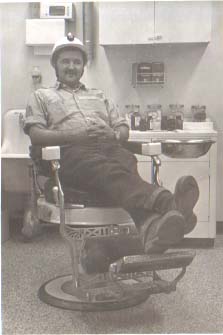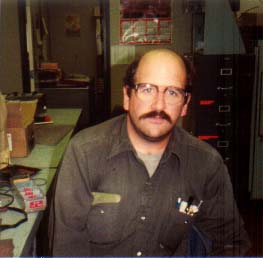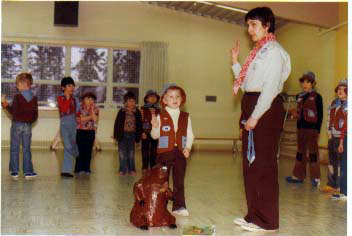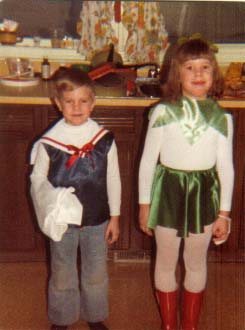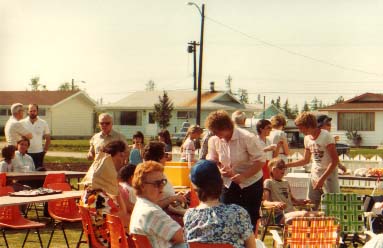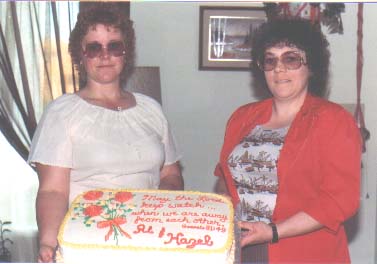 Don Farnden popping a wheelie

Don Strand with a of mess fish

Yvonne Douglas & Winnie Hender

Ken Guske, ?? Michel, ??, ??, Colleen Rooke & Bruce George?

Motorcycle training class

Pentecostal church picnic

Ian Douglas & Tonya Douglas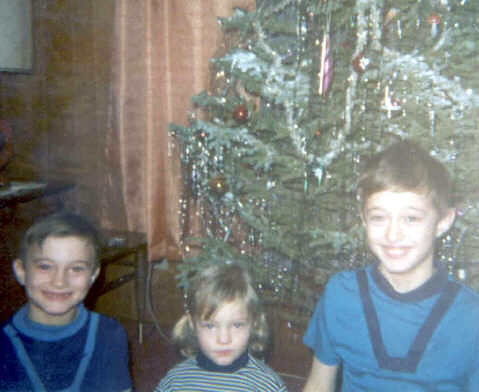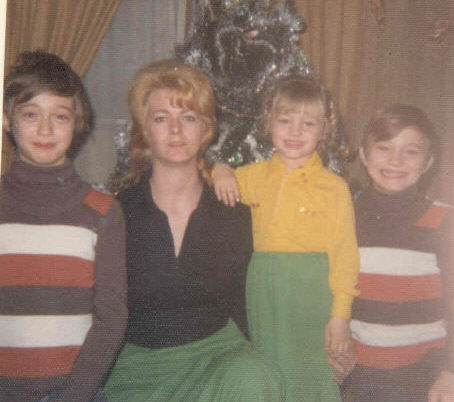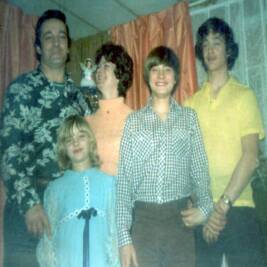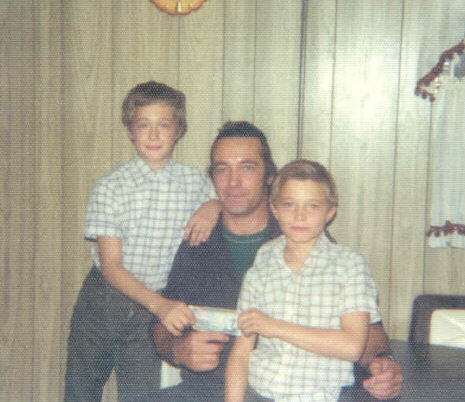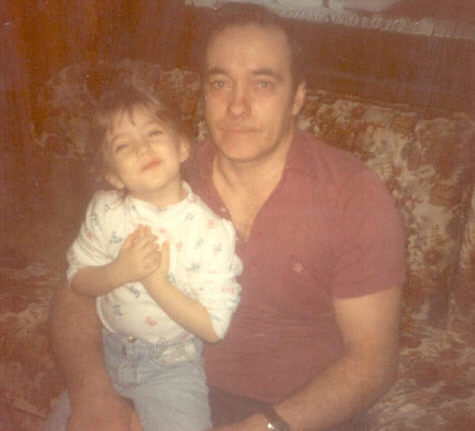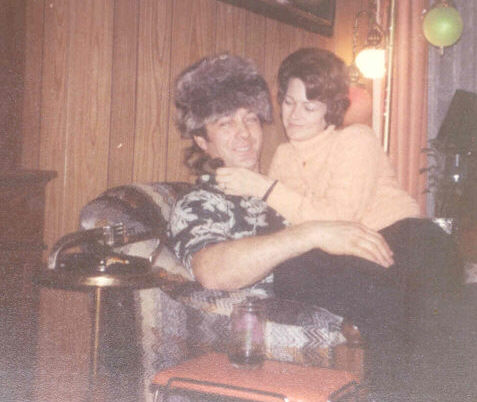 Bobby, Delores & Me X-mas 1972

Me, Mom, Delores & Bobby X-mas 1973

Photos Below Courtesy of Laurent Cloutier

Laurent, Jeannie, Delores & Bobby Me X-mas 1976

Me, Dad & Bobby with first money earned helping at the dog pound.  Which ended up being slave labor over the years.

Delores's daughter Charity & Papa. She was spoiled rotten.

Mom checking out dad's birthday gift, a fur hat.

Photos Below Courtesy of Maureen (Mo) Sparrow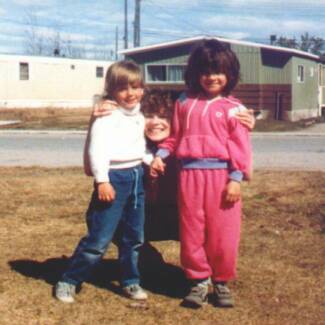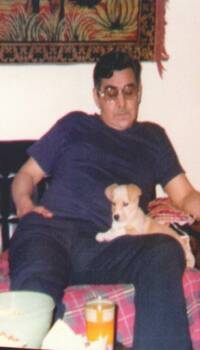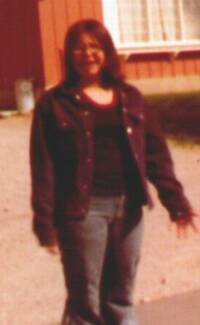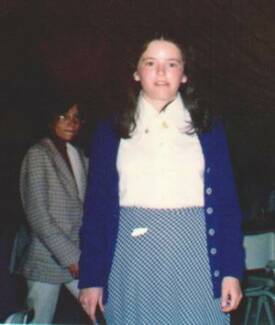 Annie Jackson, Corey Rook & Michelle Sims. The two trailers in the background were where our family used to live. Right across from the Jackson's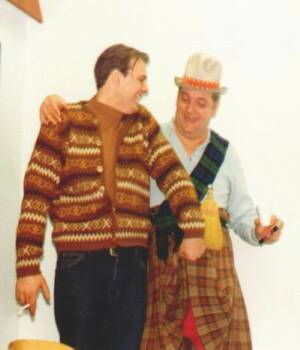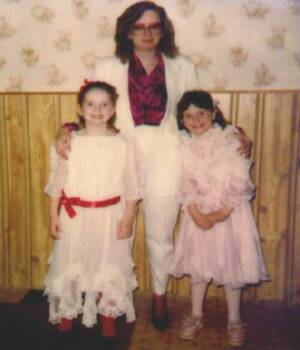 Bob Dodman with a little buddy

Steve Lantz & Jerry Sparrow at a curling bonspiel at the Pine Point curling rink

Eileen, Carrie (8), Jesse (7) Greenhalgh Dec. 88

Darlene Costucci, Randy Gauthier & Donna Dodman April 1974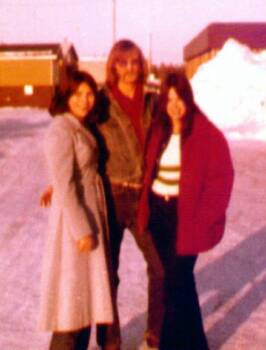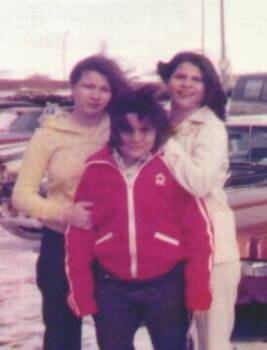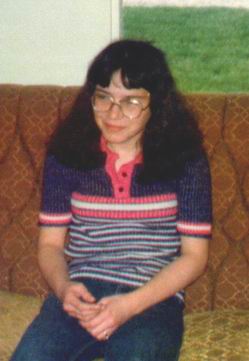 Rosie, Darlene & Donny Costucci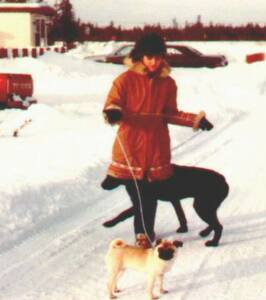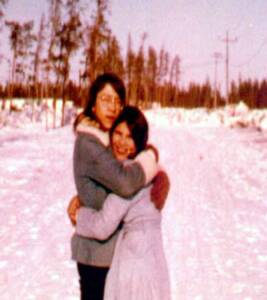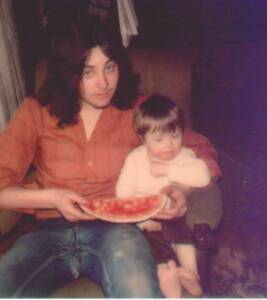 Eileen Horner & her dog Bo

David Burger & Darlene Costucci

Harry Smith & Corinne Payne - 74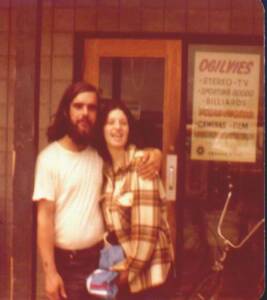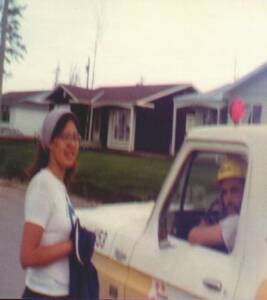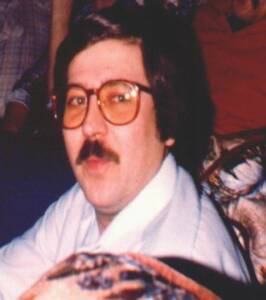 Diane Dodman & Harry Smith - 74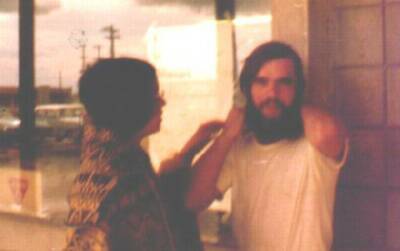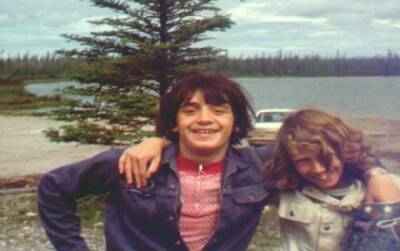 Sandra Dodman & Harry Smith - 74

Paul Payne & Randy Cleverly - Polar Lake - 74