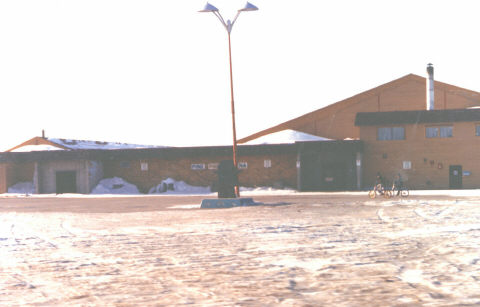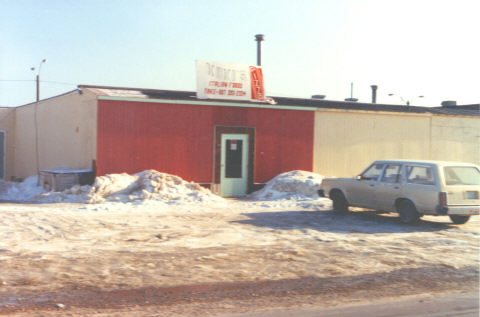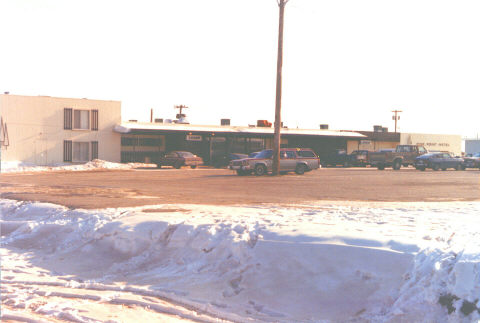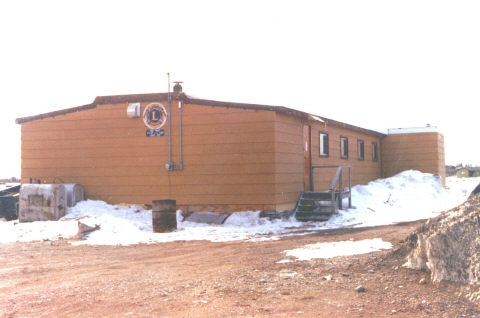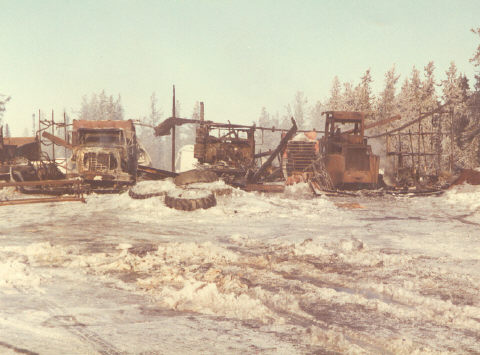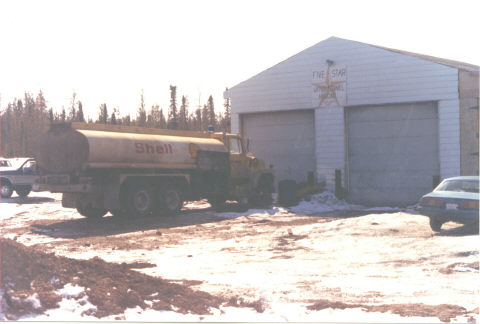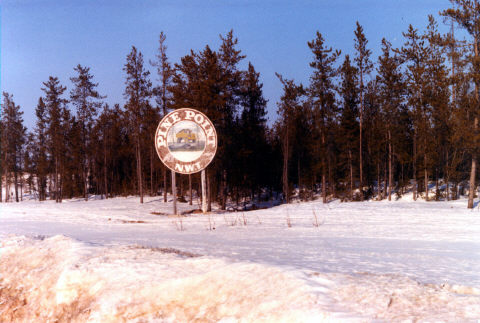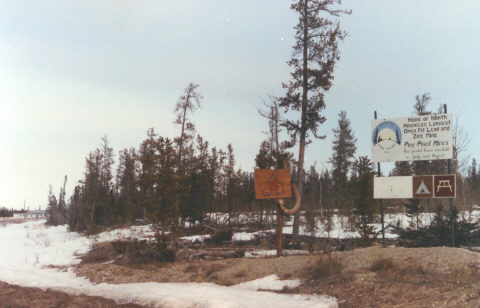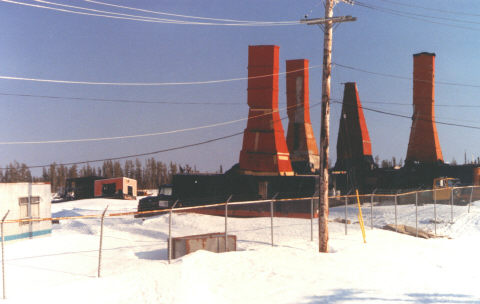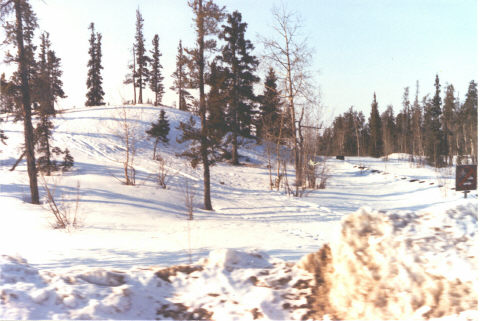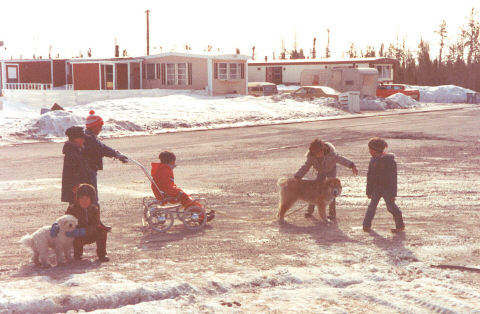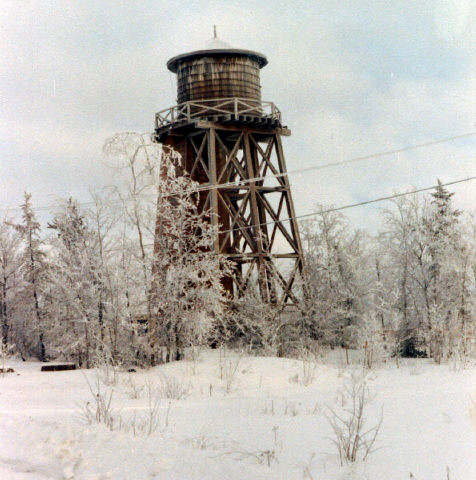 Photos Courtesy Of Al & Deb Gordy

Great shot of Curling Rink & Arena

Kuki's Pizza they made great Triple 7's

Hotel owned by Burt & Rose. I spent a lot of time here

Piwowar's place of business after it was gutted by fire

5 Star Trucking camp owned by Wes & Ernie Sims

Sign as you enter Pine Point

Some signs at the Y as you enter Pine Point

Pine Point Mountain. Mountain ???

Young Dogmusher's in training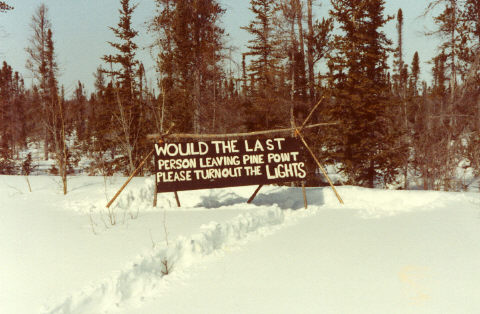 Turn out the lights sign in winter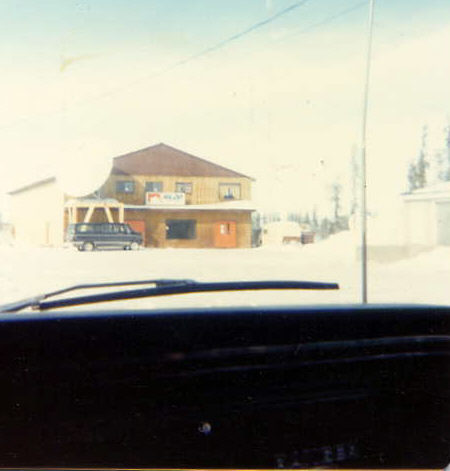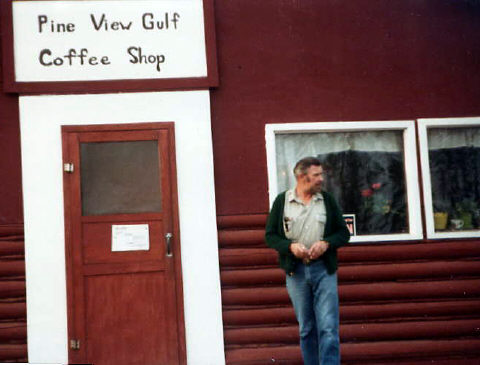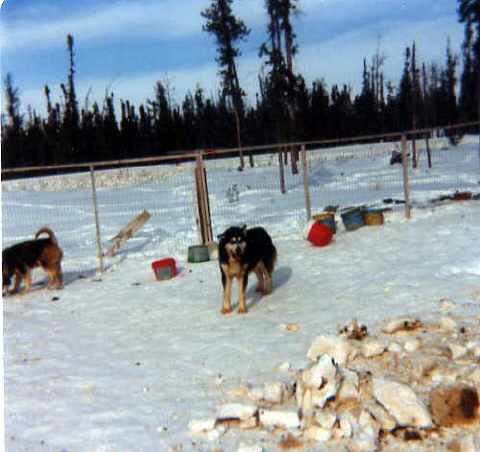 A Shot of JB's Lounge from insight for someone's vehicle

The Pine View Golf Club in the Old Town

Someones Dog Kennel with a pile of fish to the right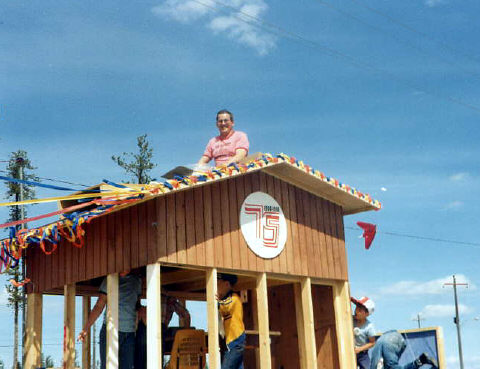 The sign at the Y as you come into Pine Point. A lot of snow that year.

A Pine Days float in 1981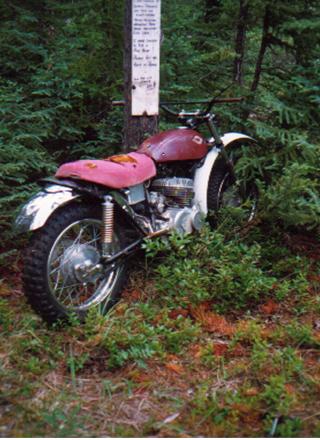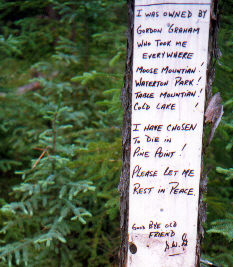 The Grave site of Gordie Graham's favorite bike Susie somewhere in Pine Point.

Photos Below Courtesy of Kerri Graham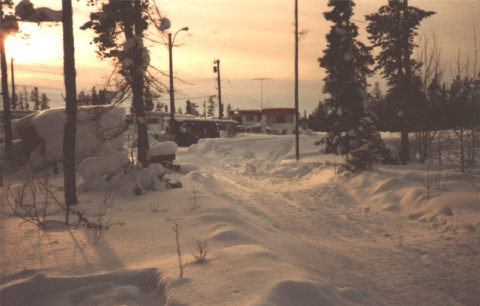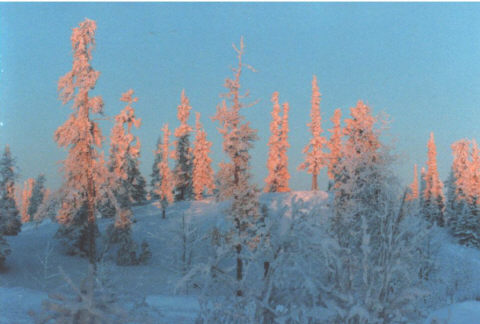 A winter shot of Pine Point Mountain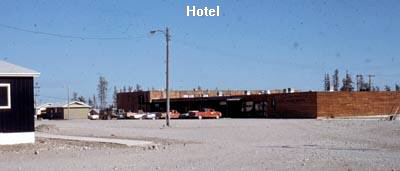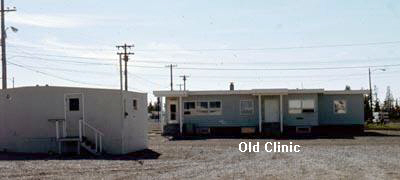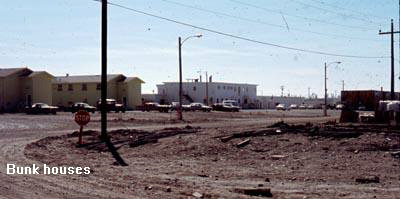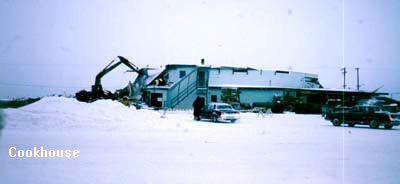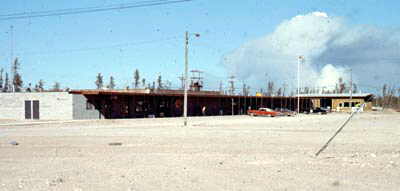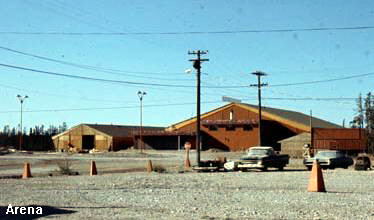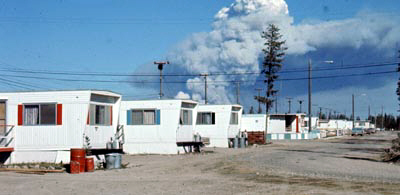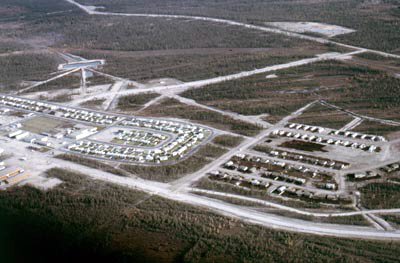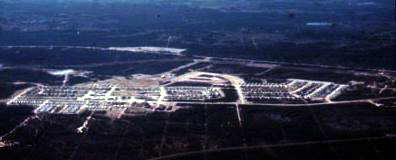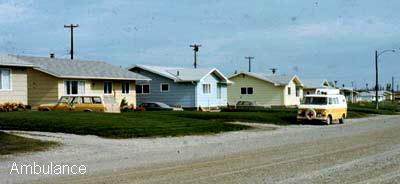 Photos Below Courtesy of Laura Kenig

These pics Laura Kenig sent in are pretty old, notice there's no pavement. Probably early to mid 70's.

Bunkhouses by the school I think.

Cookhouse being torn down winter of 1988 or 89

Pine Point Arena. Checkout the old vehicles.

Downtown Pine Point, busy place.

The old Matonabbee school before the fire.

Acouple of arial views of the great city of Pine Point.

The Pine Point ambulance which I got to be a passenger in after a mishap during a hockey game. It took me to Hay River.

Gordie Graham's workshop near Knobhill.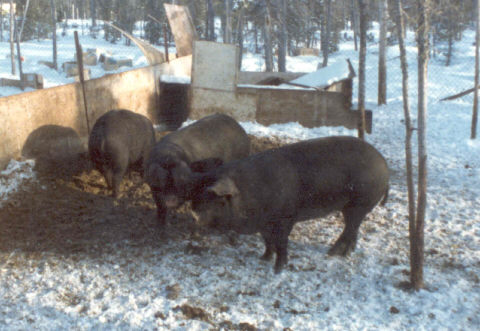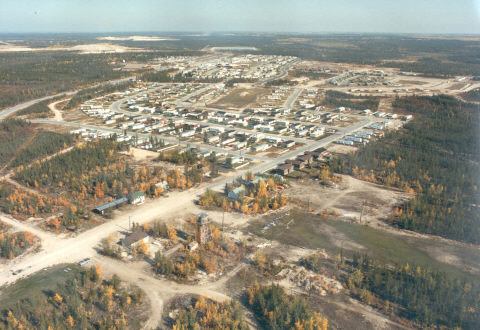 A bunch of pigs could had been Ours or Lyle Smiths