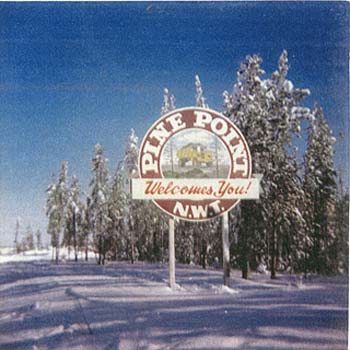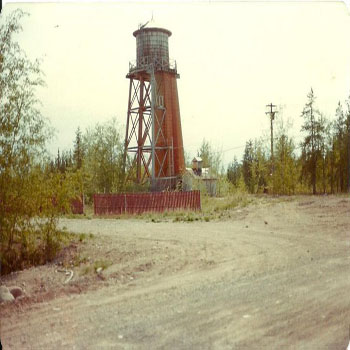 The welcome sign at the Y.

A nice picture of the water tower in the old town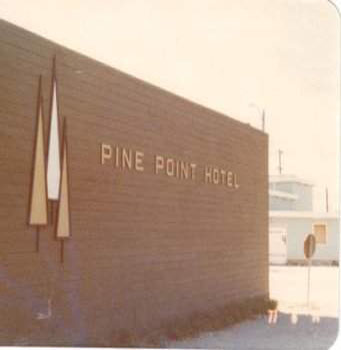 A shot of the front of the hotel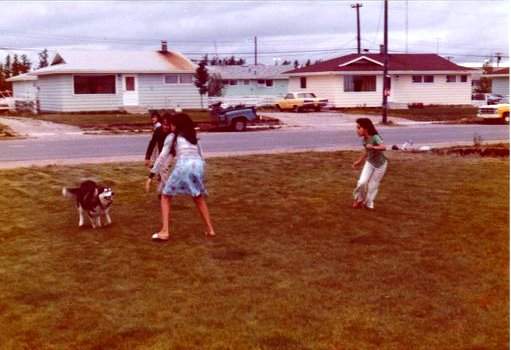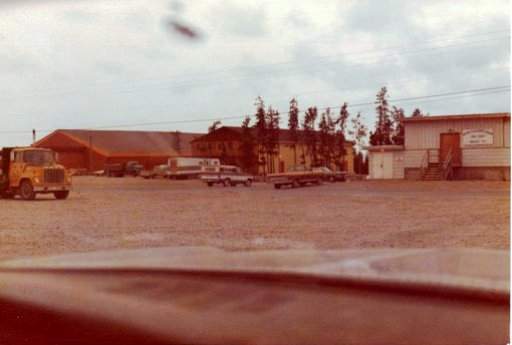 Inside circle 2nd house behind Anglican Church

Liquor store, BJ's lounge and Arena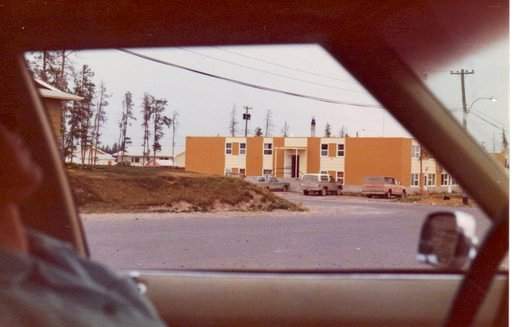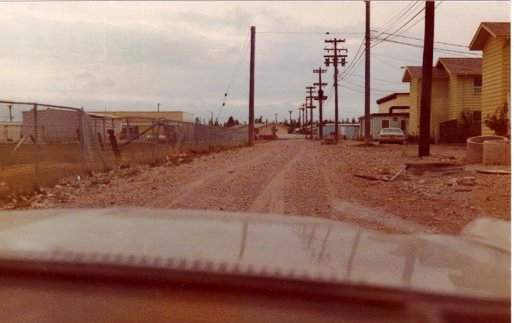 Road from uptown leading to school behind cookshack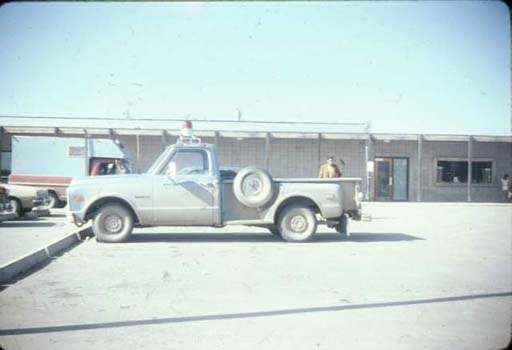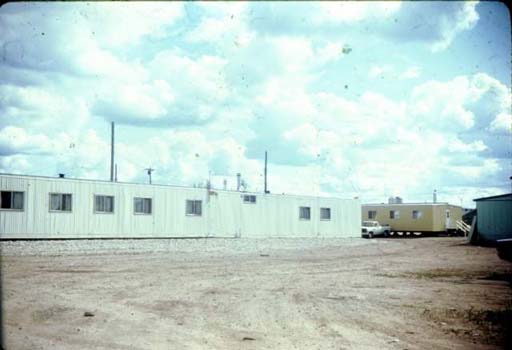 Photos below courtesy of Charlotte Lang ( Verco )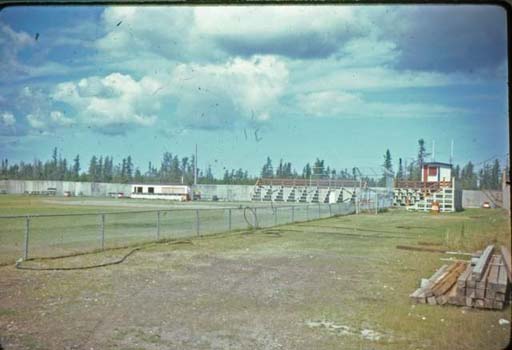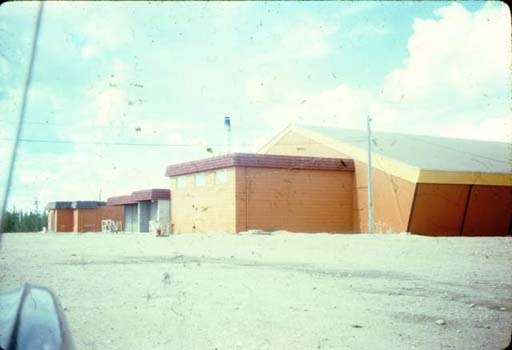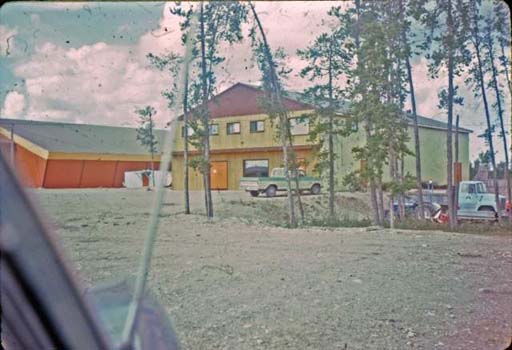 Photo Below Courtesy of Loreena Potts

Photos Below Courtesy of Marinus Mellaart

Dogpatch where the single men lived??

Photo Below Courtesy of Bob Thibault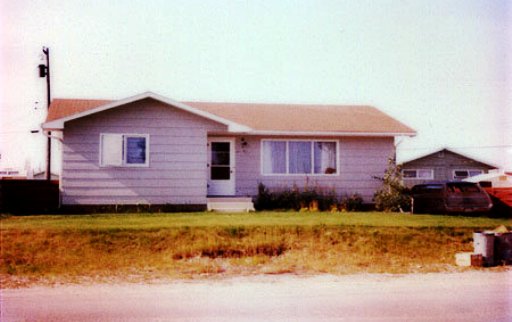 Photo Below Courtesy of Greg Emmons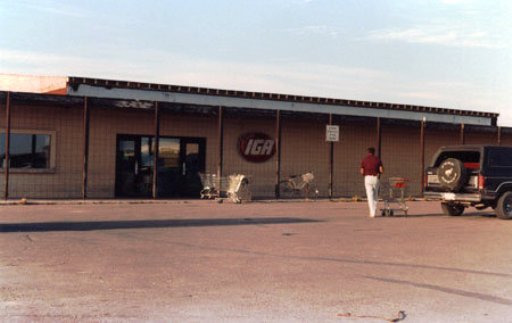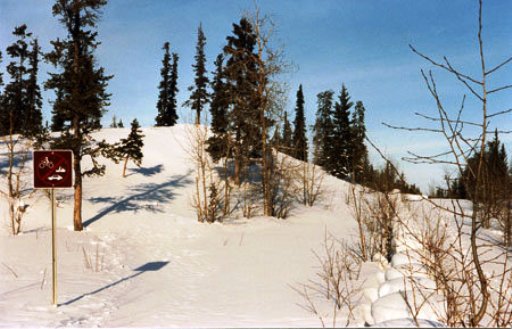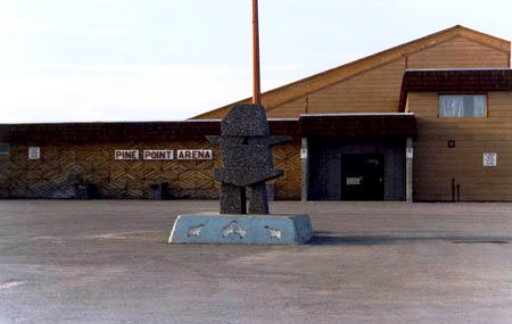 A Pine Point Mountain winter scene

Pine Point Arena and Inukshuk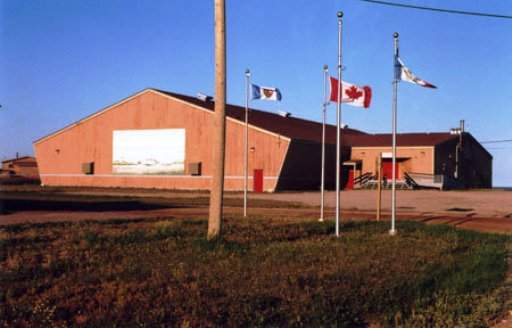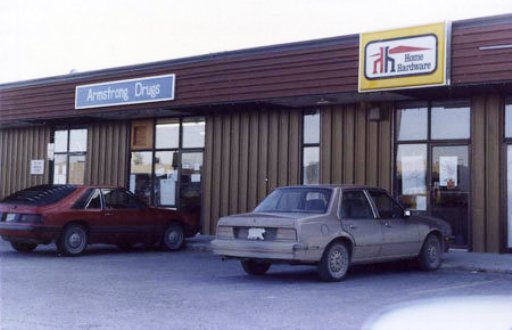 Arena relocated in Ft. Resolution

Armstrong Drugs and Home Hardware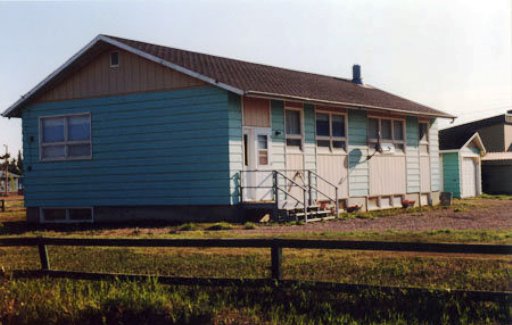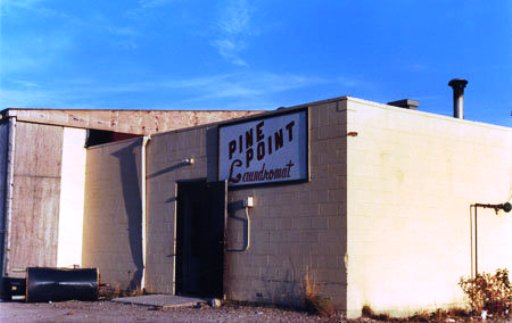 Church and Sisters residence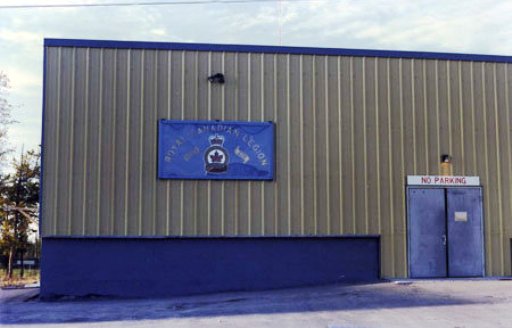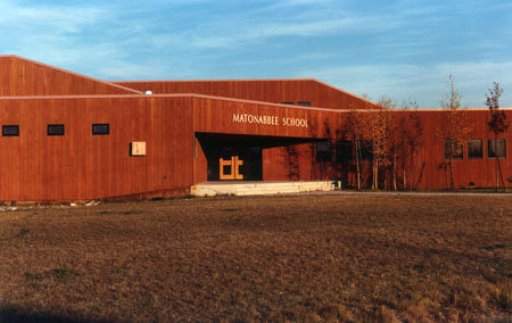 Pine Point Legion, Branch # 279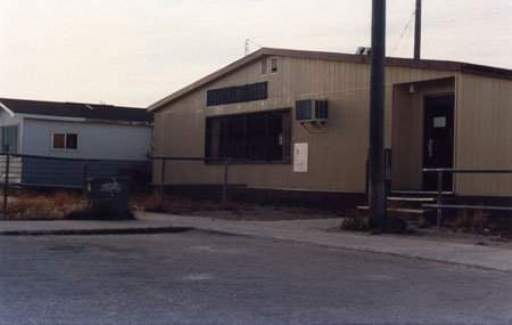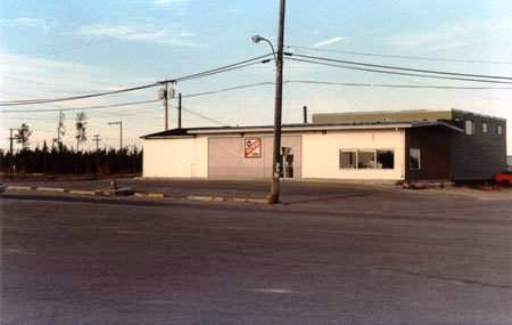 Bank of Montreal & Sears far left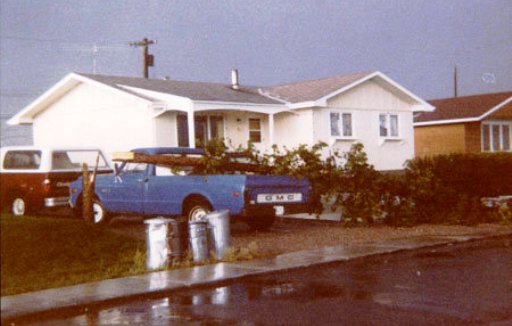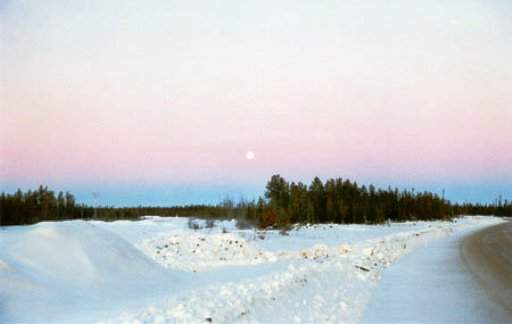 Leon's truck after a wicked storm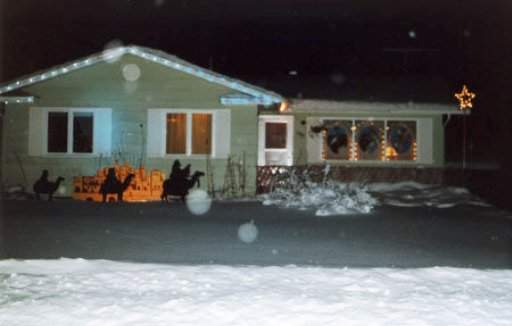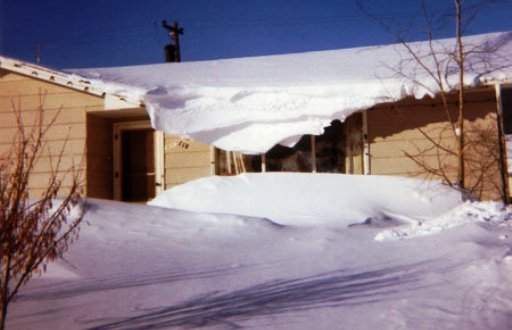 Gelineau house at Christmas time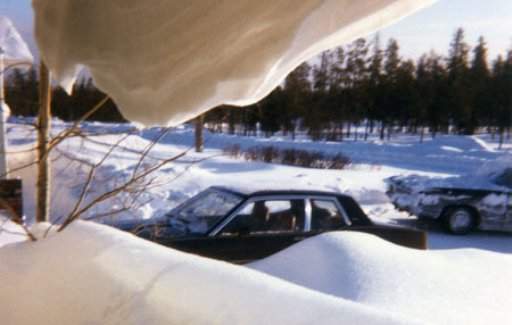 View out front door of Emmons house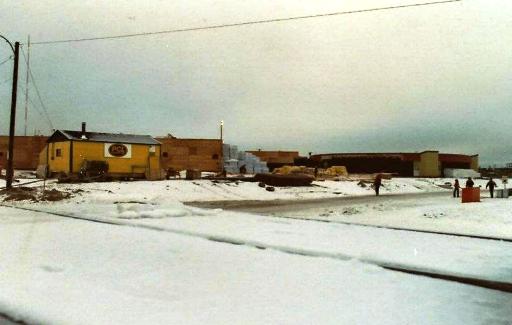 school fire picture above and pictures befow courtesy of Kari Harrison