For All you That Haven't Been Back Here's A Few Pix Of What's Left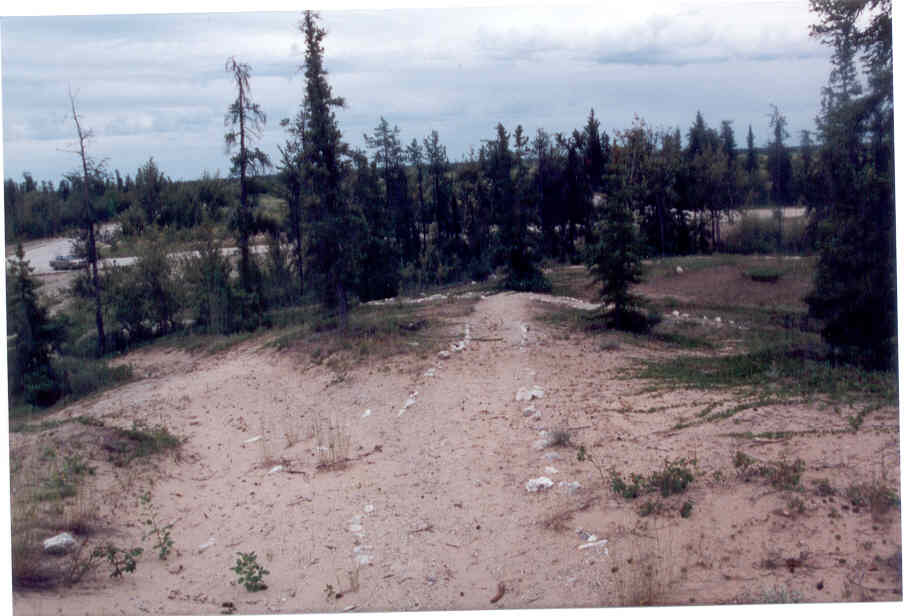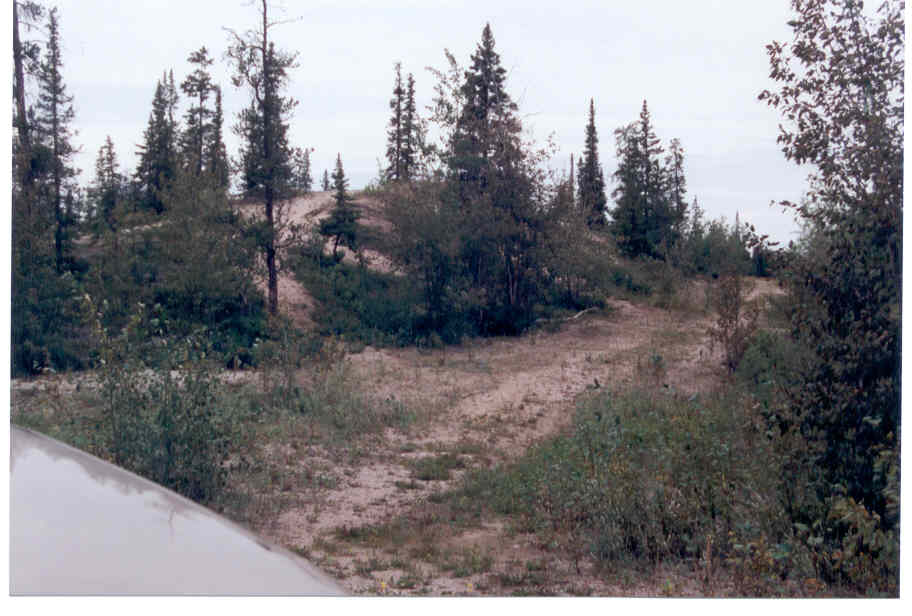 Pine Point Mountain. A lot of  us spent many a day playing here in the summer & winter.

Pine Point Mountain from the top looking down. Where the car is was where Graham's trailer was.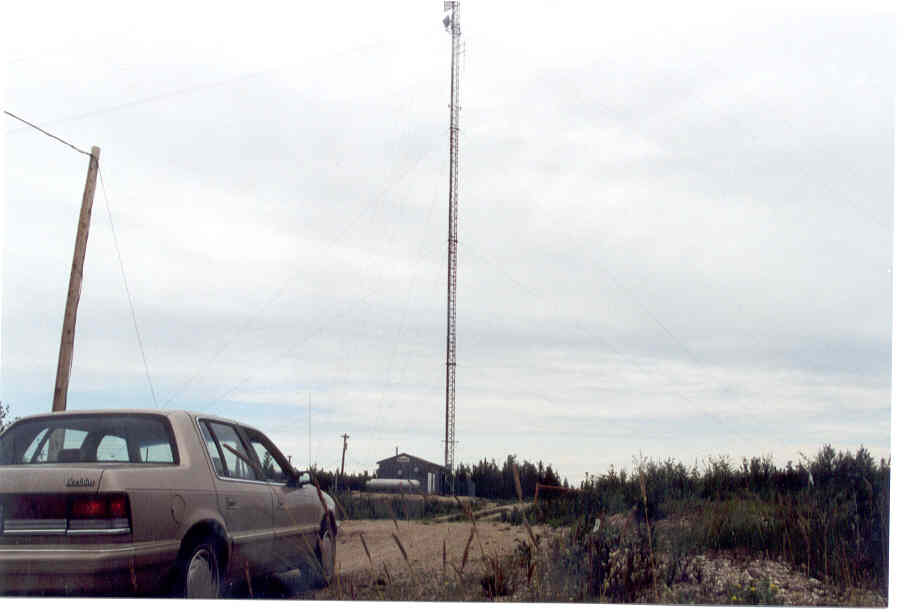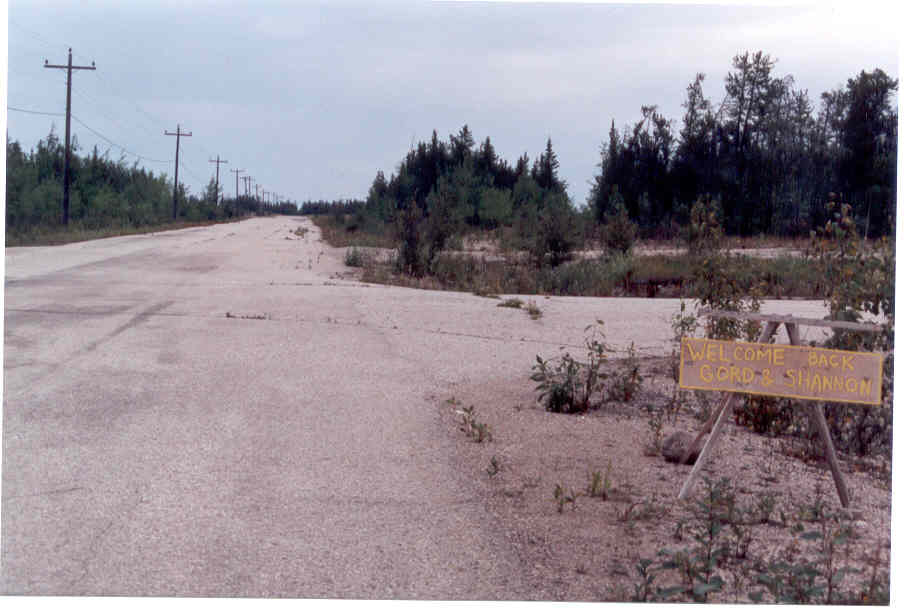 Radio Tower out by the golf coure

Road into Pine Point. The 2nd road to he right is where the Cop shop was, don't know who put the sign there.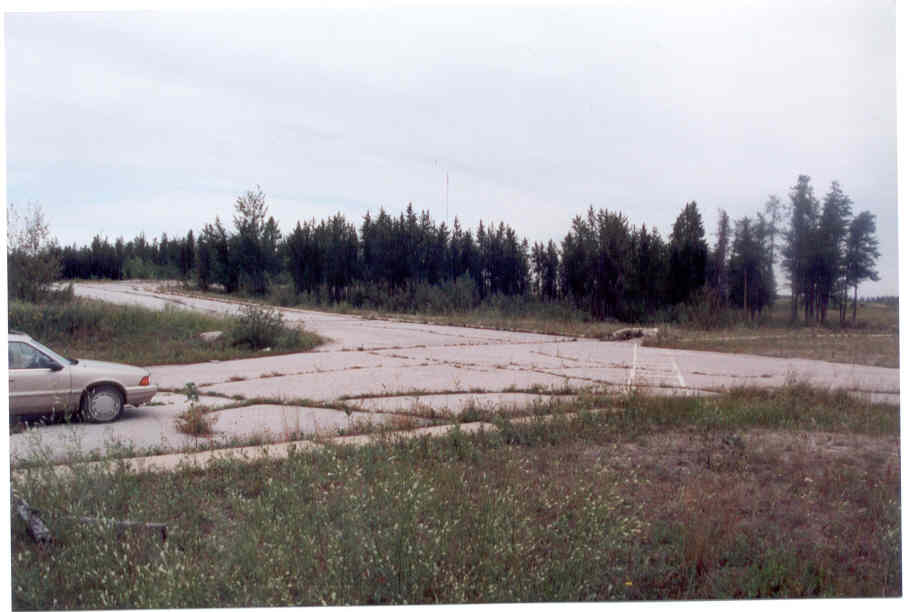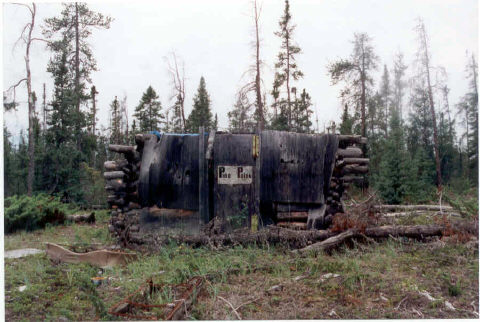 Our old fort that someone put a Pine Point sign on. It had a few owners after we got to old for it. Also had some great parties there, even had the police break one up.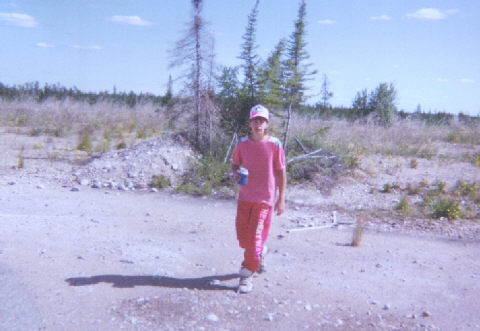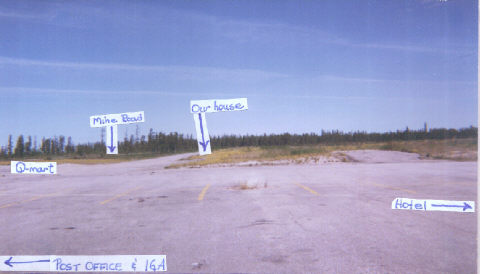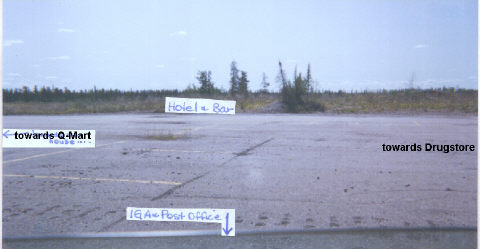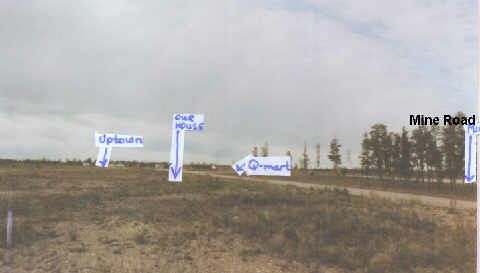 Tyler Letendre standing where Burt's bar used to be

A shot of where the Ken & Toni Letendre's house used to be

A shot from parking lot toward where John Burdess's store used to be on the left marked Q-Mart

  A shot from where the Post Office used to toward the Hotel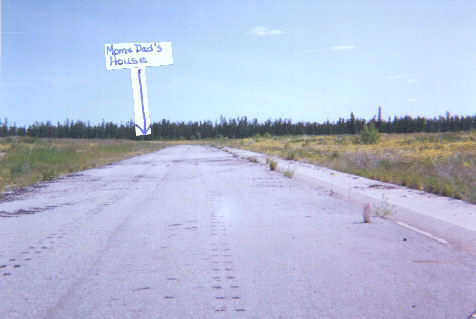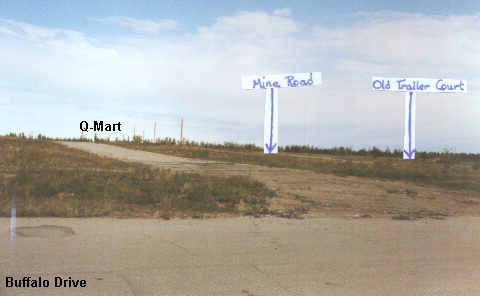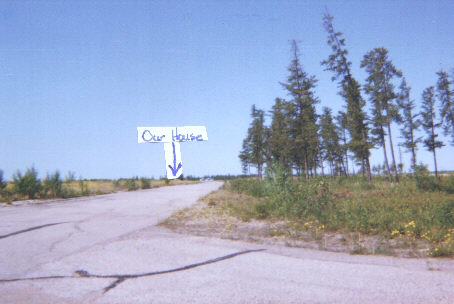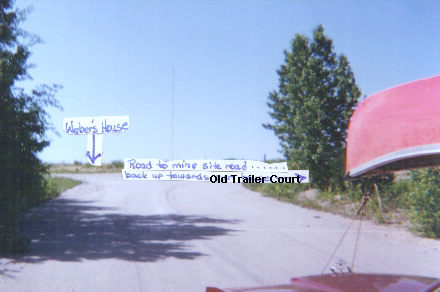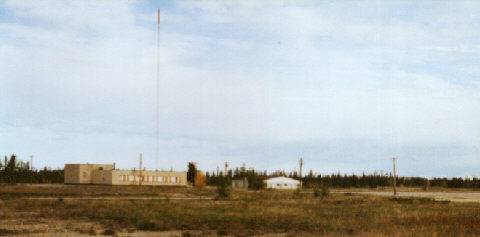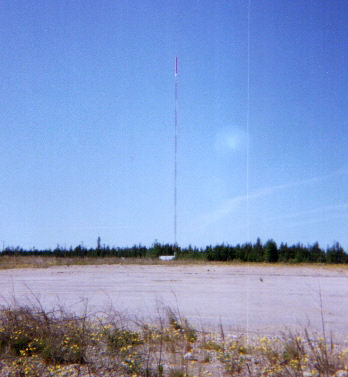 A pic of the inside circle looking from the hotel where Letendre's, Hancock's & our house used to be

A shot my street " Buffalo Drive" the mine road, where trailer court used to be taken in 1992

A shot of outside circle going toward uptown where Boyers  & Ken & Toni lived. To the right on the other side of trees is the mine road.

The car is coming from the dump to the outside circle

A shot of TV Tower that will be taken down soon

Town Offices ?? in 1992 with TV Tower in background

All Pictures Below Courtesy of Ken & Toni Taking in 1992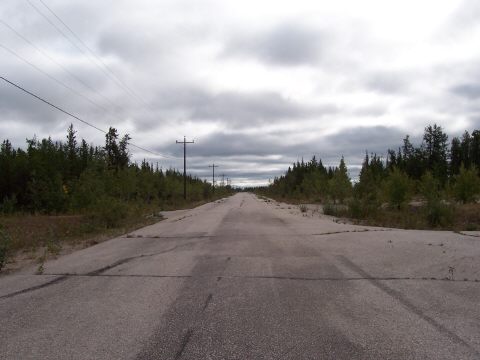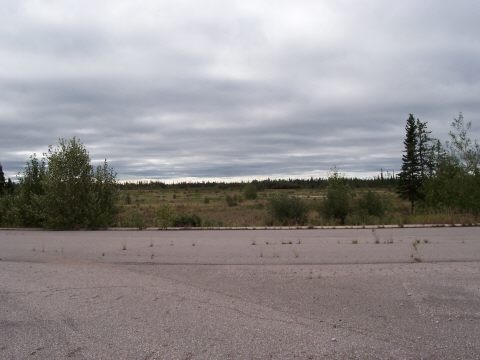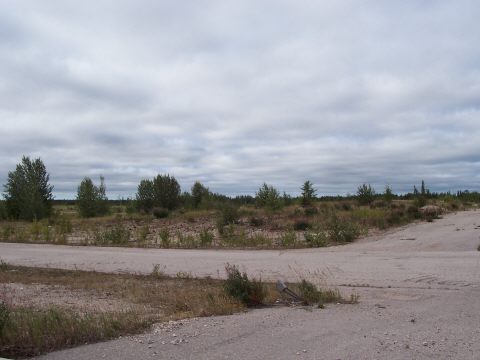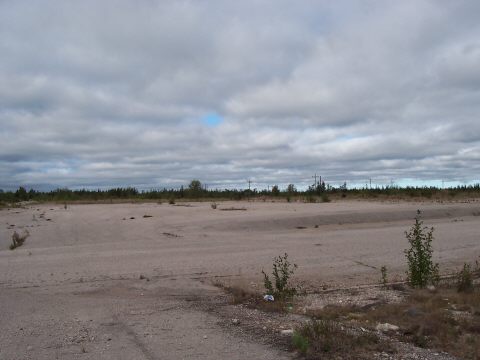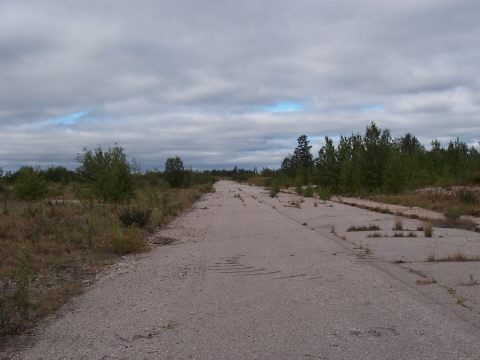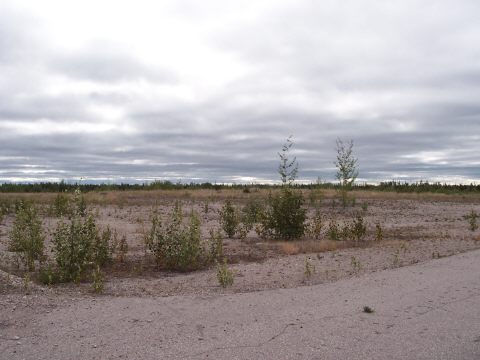 This is where Galena Elementary school used to be

Looking from the cop shop towards town

This is where the IGA complex used to be

This is where the Hotel used be

Inside circle west of Matonabbee school

This is where Matonabbee school used to be

Photos Below Courtesy of Geordie Lowe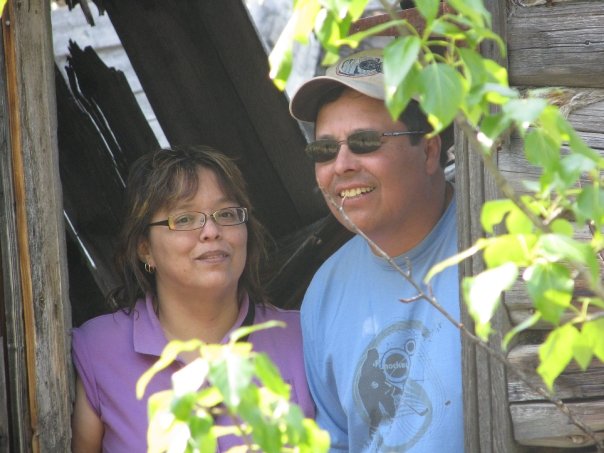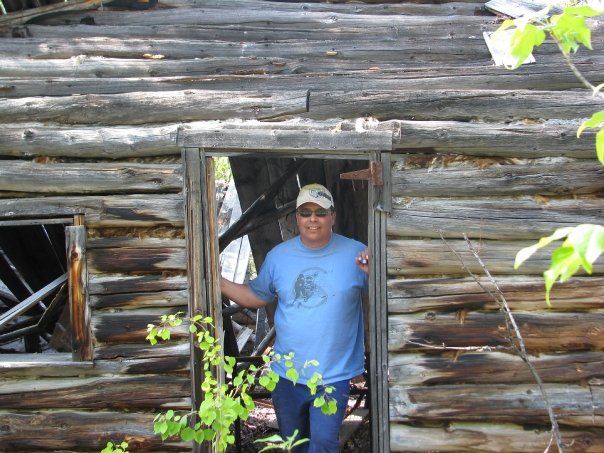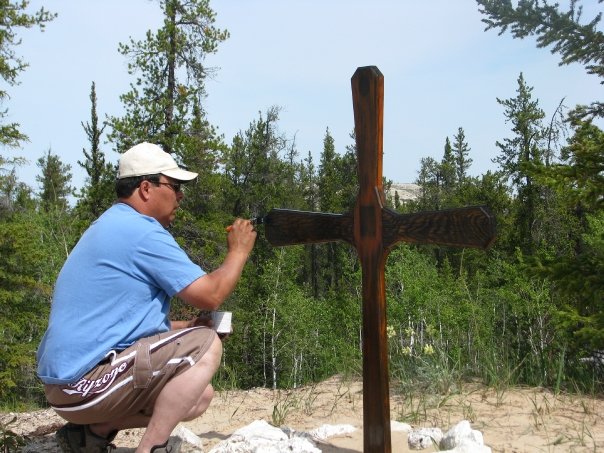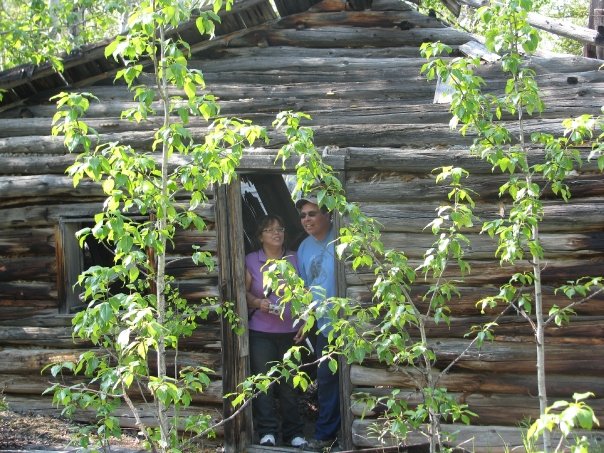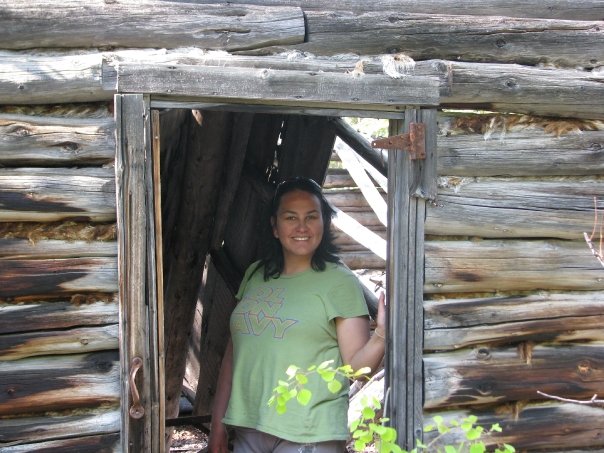 Photos Below Courtesy of Frank Lafferty

Frank Lafferty Painting Tim Canning's grave marker on top of Pine Point Mountain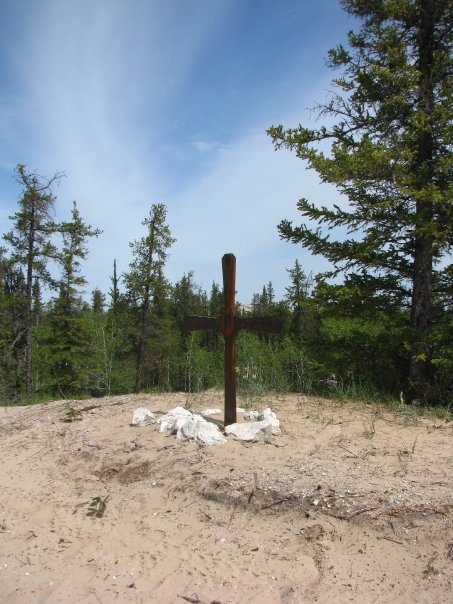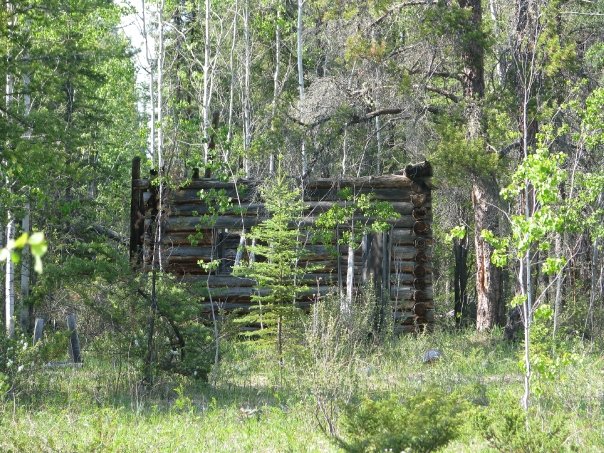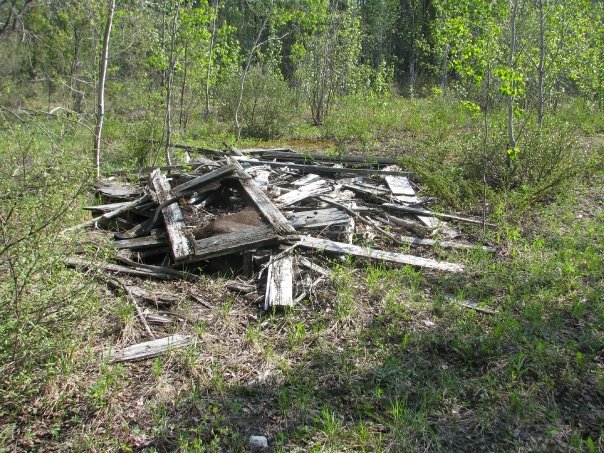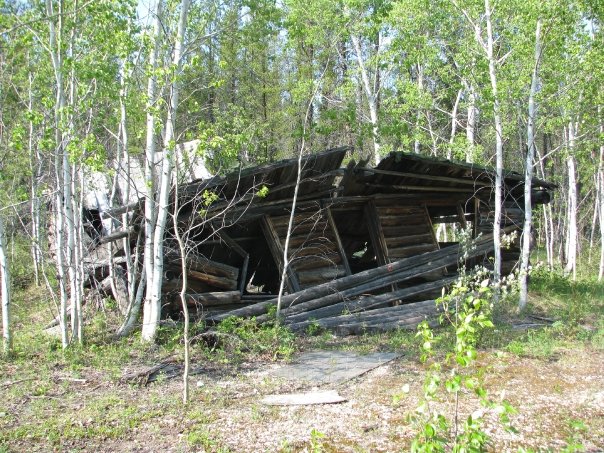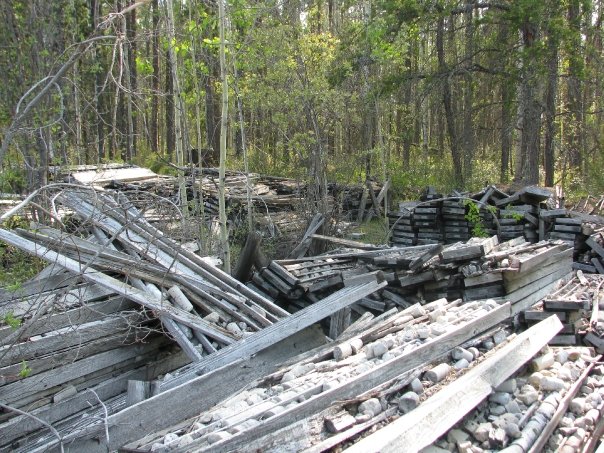 Core samples at the original camp