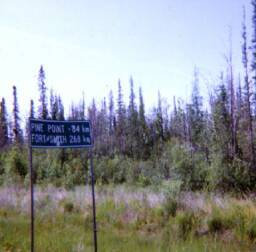 Sign coming to Pine Point from H. River

Photos Below Courtesy Of Ken & Toni Letendre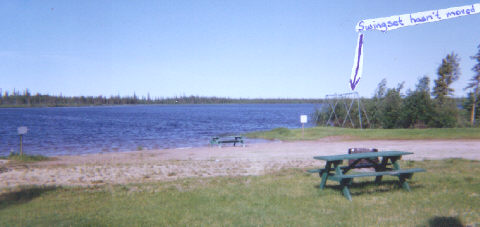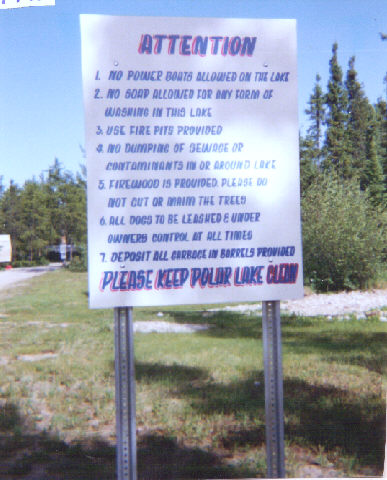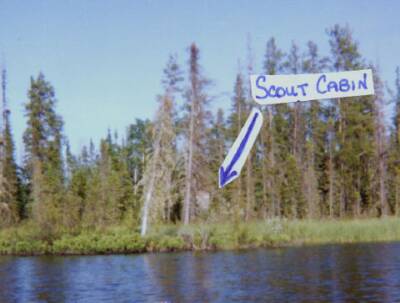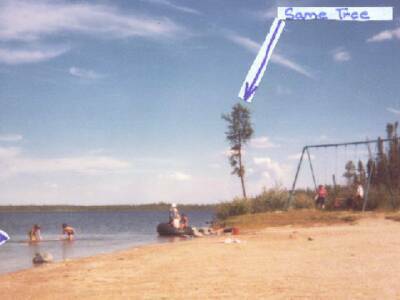 I know these pics aren't of Pine Point, but we all spent a hell of a lot of time at these places

Another shot of Polar Lake in 1992

A shot of Polar Lake in 1979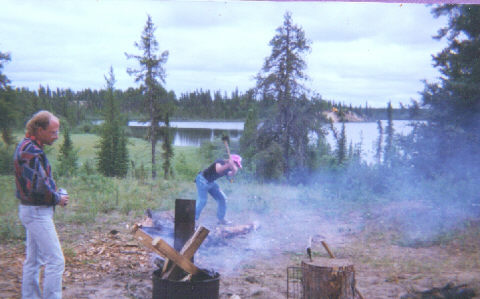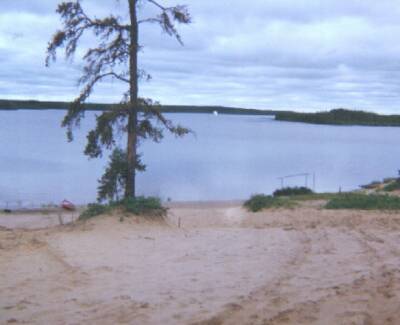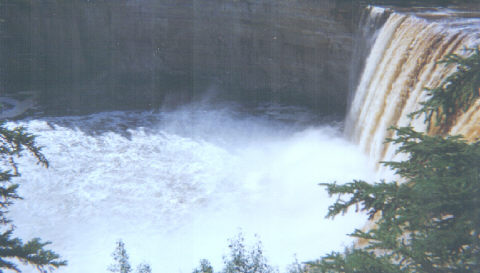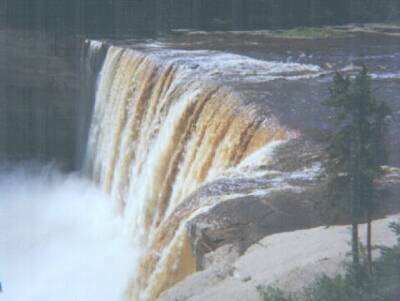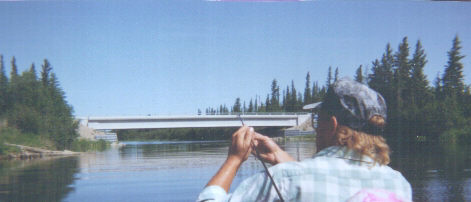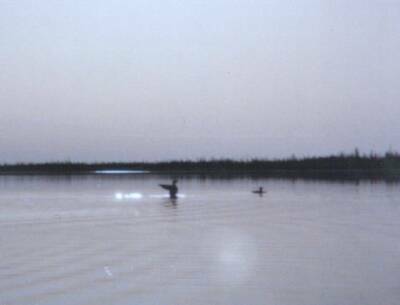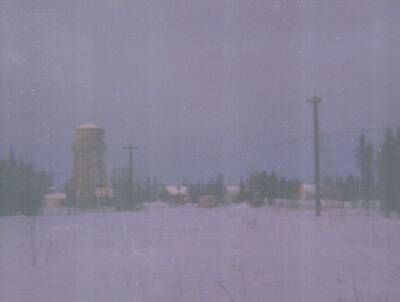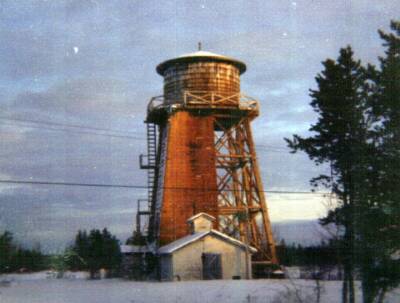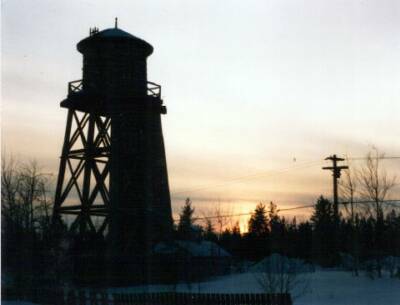 Rules of conduct for Polar Lake

A shot of the Scout Cabin @ the end of Polar Lake. I Spent a   lot of  summer & winter weekends here fishing

Jeff & Tyler Letendre camping @ Sandy Lake

A shot from the top of the 1st sand dune @ Sandy Lake

Another shot of the 1st sand dune. There's another sand dune just out of the picture to the right

Sign going to Pine Point from Hay River

Alexandria Falls just 1/2 hour or so out of Hay River

Loons landing on Polar Lake

A stormy day in the Old Town

Jeff Letendre doing some fishing by the new Little Buffalo bridge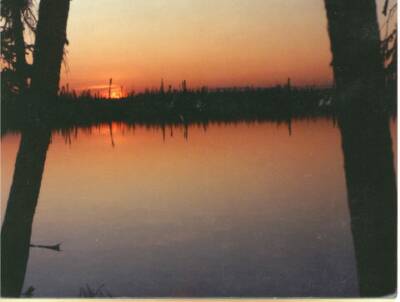 Photos Below Courtesy Of Al Gordy

As the sunsets on Polar Lake. Beautiful!!!!!!!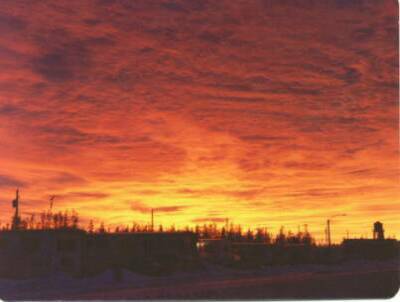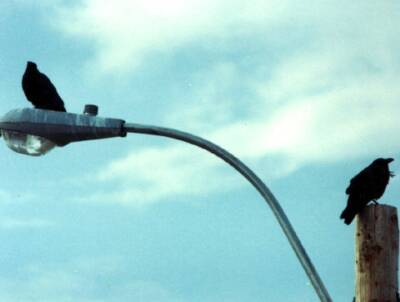 Photos Below Courtesy Of Ken & Toni Letendre

Another Beautiful Northern Sunset. Water Tower bottom right

2 Gaurdians of The North watching over Pine Point

Spring break  up at Birch Creek 1984. Tore out the bridge & everyome in Ft. Res, Pine Point & Ft. Smith were stranded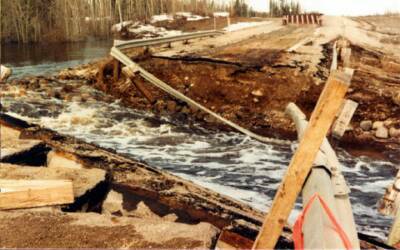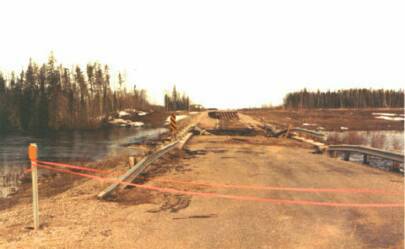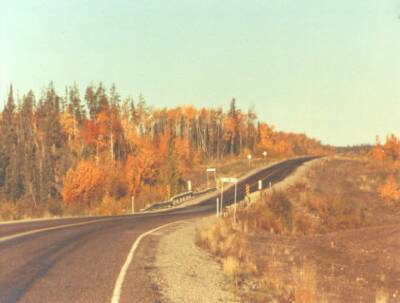 Road between Pine Point & Hay River. Twin Creeks bridge?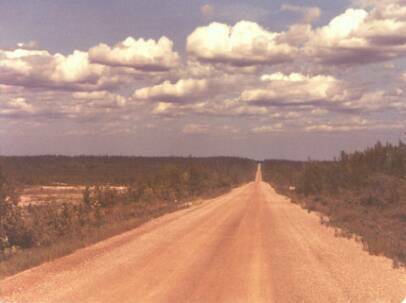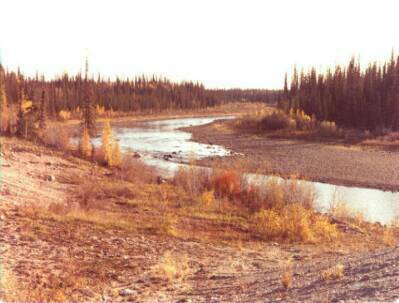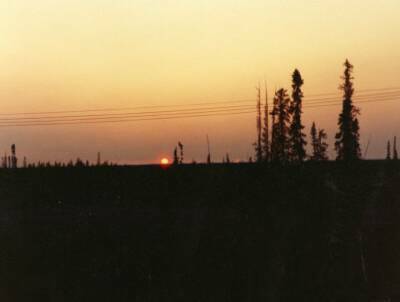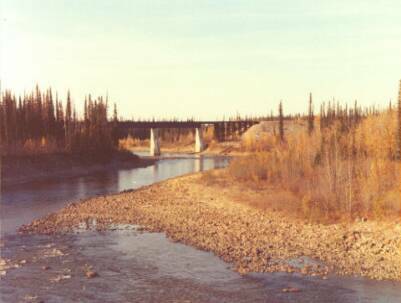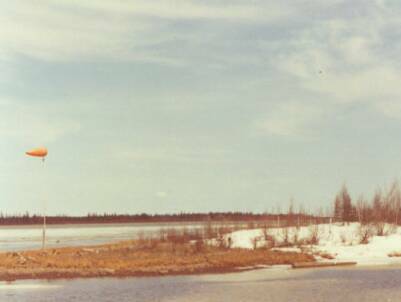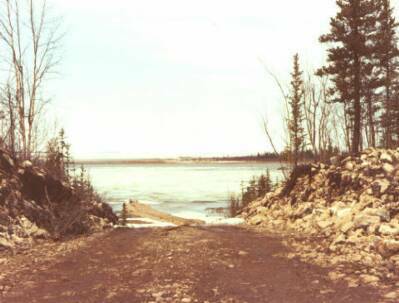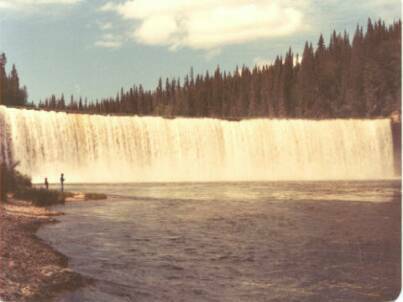 Train tressel at Big Buffalo river

Big Buffalo river on left side of bridge

A winter road, but can't place where, but it looks familiar

Sunset off main haulage road Cominco mines

Road from Paulette Creek to Paulette Bay

Paulette Bay. Great fishing for huge Jacks here

Kakisa Falls probably May long weekend, party time

Road to Fort Smith where the buffalo roam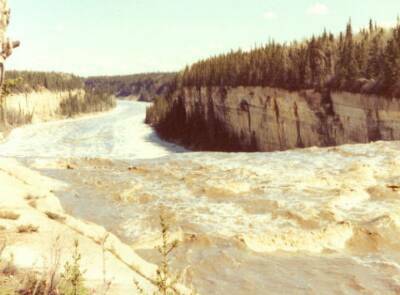 Looking from the top of Alexandria Falls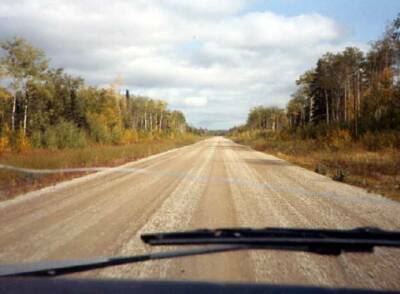 Photo Courtesy Of Sylvie Hancock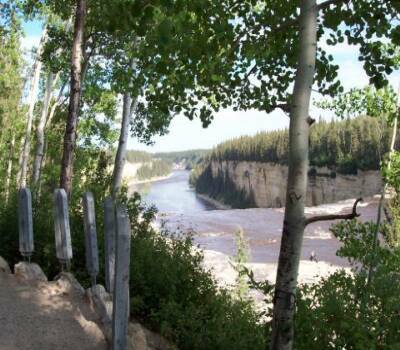 Photo Below Courtesy of Geordie Lowe

Another pic from the top of Alexader Falls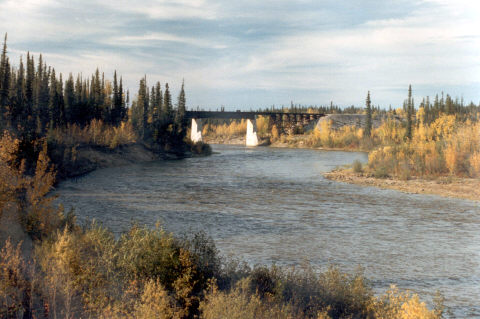 Photos Below Courtesy of Laurent Cloutier

A shot of the Big Buffalo train tressel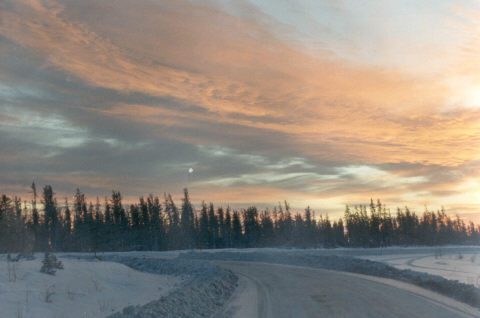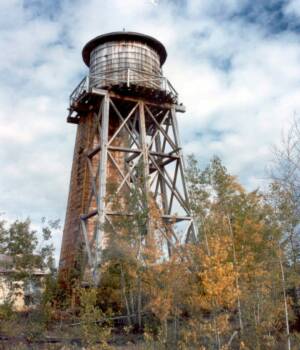 Another shot of the Water Tower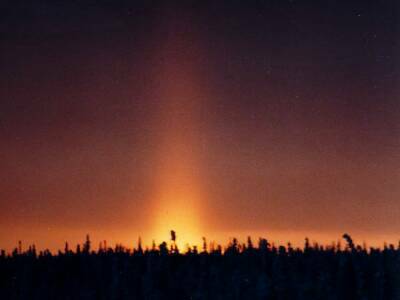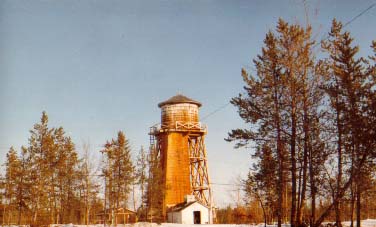 Another beautiful northern sunset

Another Watertower picture.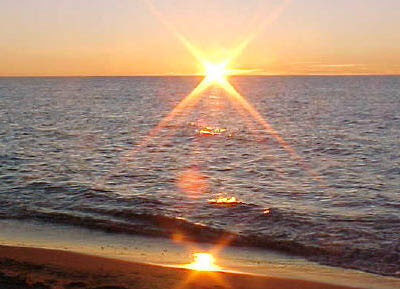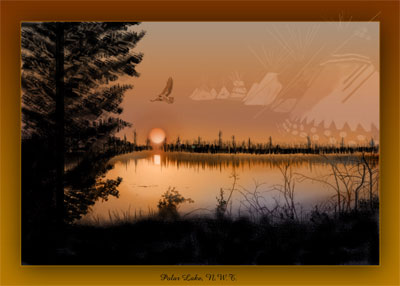 Photo Below Courtesy of Greg Emmons

Photo Below Courtesy of Mike Landucci

The sun setting over Great Slave Lake taken from the beach in Hay River

A Northern Sunset done by Greg Emmons. You can see Teepees on the horizon